Lancashire farmer Thomas Binns has been re-elected to serve as chairman of the NFU's uplands forum for another two years.
Thomas farms over 750 hectares of tenanted land situated in the Bowland Area of National Beauty. He has Swaledale sheep which form part of a 2500 breeding sheep enterprise.
His vice chairman will be elected in due course.
Mr Binns said: "I'm really pleased to have been re-elected as uplands forum chairman, especially at such a critical time for hill farmers.
"The forum's main focus over the next two years is going to be the sector's transition from the CAP to a Domestic Agricultural Policy, keeping livestock and food production at the heart of uplands farming and working to ensure that uplands farmers come out of this with their businesses as viable and sustainable as possible.
"For many this is a time of great frustration as we still don't know what is going to happen at the end of this year, and the COVID-19 outbreak has added even more pressure and uncertainty about the future.
"Myself and the rest of the uplands forum and NFU team are committed to working on members' behalf so they can keep their focus on the day job of producing quality, affordable food and caring for the environment and our iconic landscapes."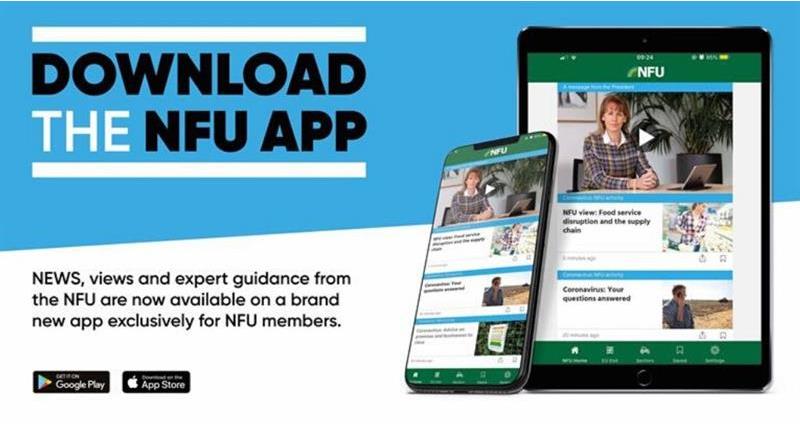 More from NFUonline: