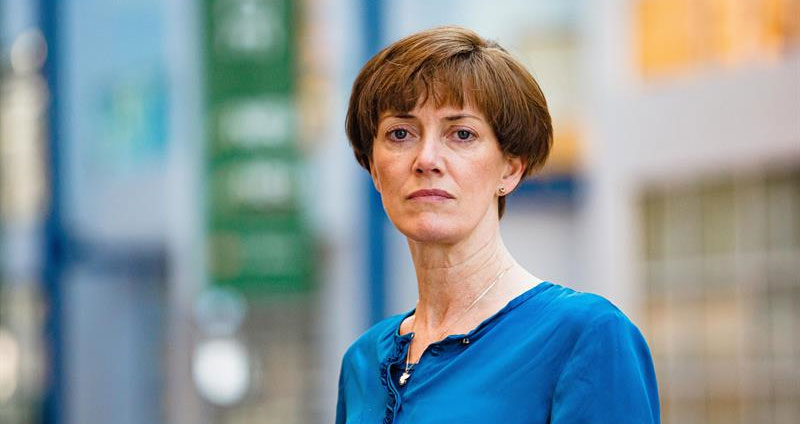 Ornamental growers have lost nearly 60% of sales due to stock losses on average as a result of the coronavirus lockdown and market closure forcing them to dispose of their crop, a new survey shows.
The survey, co-ordinated by the NFU, HTA and AHDB, also shows that the loss of sales due to stock disposal are higher for cut flowers (86%) and bedding plants (67%).
Concerns that growers are not prepared to take on further debt were reinforced by the results, which showed that 68% of respondents had not applied for a CBILS loan and are not planning to, in part because taking on the loan was unviable for the business.
A third of businesses were unsure if their business would survive this year and 6% replied that they anticipate having to close by the end of the year.
NFU horticulture and potatoes board chair Ali Capper said: "While the situation has improved as a result of reopening garden centres, there are still significant impacts on growers, many of whom are uncertain of their survival. For cut flower growers, florists remain closed and with key seasonal events such as weddings cancelled or postponed demand for cut flowers has dropped.
"For many businesses, the majority of their stock has perished and been scrapped, resulting in loss of income and the loss of the financial investment in that stock. Growers feel unable to replace that asset with debt via CBILS loans.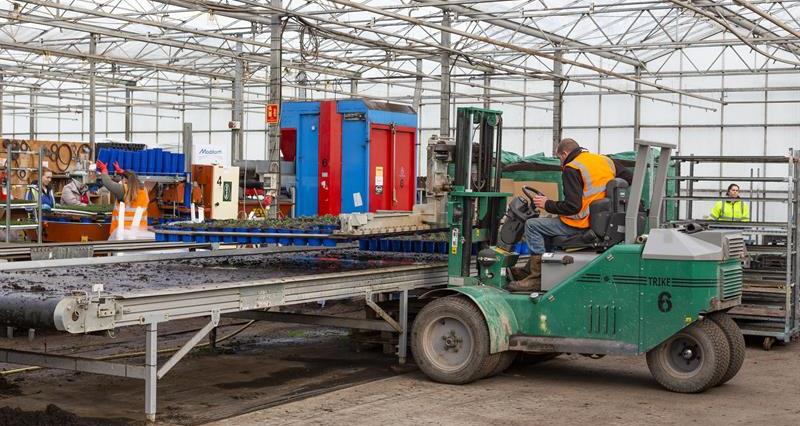 "This new data shows that the majority of ornamental businesses are badly affected by the ongoing impacts of COVID-19, many of which are long standing family businesses.
"A contraction of the ornamental supply base will have a wider impact on the UK economy and society; making the UK more dependent on imports, reducing our self-sufficiency and increasing the biosecurity risk of importing pests and diseases. This risk becomes particularly acute when you consider the support being given elsewhere, including Northern Ireland, the Netherlands and Belgium.
"We are continuing to engage with the government to understand how existing financial assistance schemes can be made more accessible for growers and also what other support measures are needed. This data is a valuable evidence base to show exactly the impact on businesses across the country."
HTA Chairman James Barnes said: "The losses suffered by the ornamental horticulture industry during the coronavirus pandemic are more extreme than in virtually any other sector, due to the seasonality and perishability of ornamental plant stock. These latest survey results show that garden centre reopenings have had a positive short-term impact on industry sales, but the long-term future for many businesses is still far from certain.
"Our industry is of huge strategic importance because it underwrites many future government policy goals around the 25 Year Environment Plan and wider ambitions on climate change and biosecurity. It is also a truly national industry – with ornamental growers contributing to the economy and labour market in almost 60% of parliamentary constituencies across the UK. We're continuing to engage directly with government and MPs on options for further financial support for growers and safeguard the future of this vital industry."
Read more on NFUonline: