NFU Horticulture and Potatoes Vice Chairman, Derek Wilkinson, says why British growers should be proud of what they have achieved in 2018.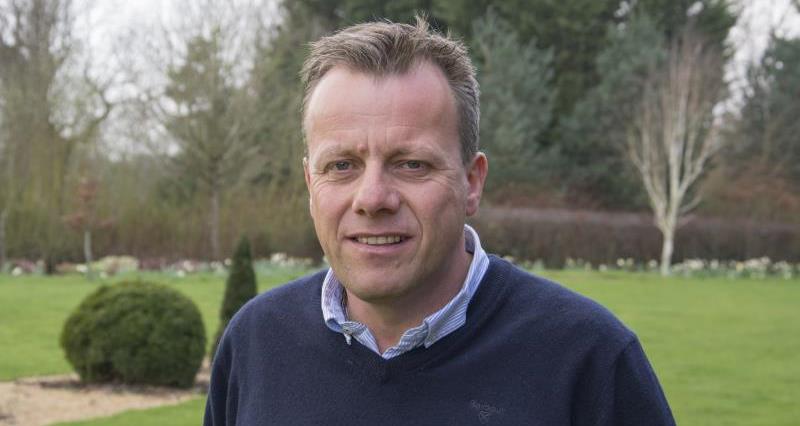 I guess we shouldn't be surprised that 2018 is ending in much the same way it began; with our future relationship with the EU still up in the air, and the political in-fighting leaving the general public at a loss as to what will happen next.
But in many ways, this was to be expected. In fact, it would have been more surprising for a deal to have been signed off before the year was out, when all the political commentators have warned us for months that it is likely to go to the wire. That is the nature of negotiations.
Of course, for our industry (and for everyone else for that matter) this ongoing uncertainty is potentially very damaging. We still don't know whether, or how, we will be able to attract enough workers for next season, or if we'll be competing with a flood of cheap imports, or whether our margins will be hit to the point of stopping future investments in our businesses. Deal or no-deal, 2019 is going to be tough.
But with Christmas fast approaching, it's worth also taking a moment to think about how resilient we have proved to be. Faced with the greatest political uncertainty of our lifetimes, and one of the toughest growing seasons for decades, growers up and down the country have dug deep, rolled up their sleeves, and continued to deliver for British consumers. It was also very encouraging to see the vast majority of our customers do their bit too, by working with growers to get as much of our crop through their factories and onto shelves. The media tried to create a scare about Christmas dinner this year, but we haven't let that become a reality. Families up and down the country will be able to feast on a great British meal and we can feel proud that we helped that happen.
When they tuck into their dinner, I hope all the politicians and influencers recognise that British farming is an industry to be backed now and in the future.
I wish you all a Merry Christmas and a prosperous New Year!