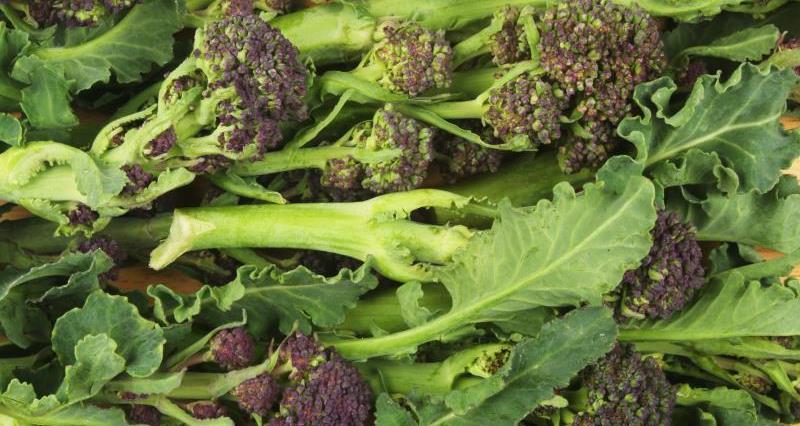 A new start up business, Agronomex, has established the first B2B market place for unsold and unclassified produce and is looking for growers to join its growing network.
Built on an auction model, Agronomex says the innovative B2B platform gives growers the opportunity to advertise their unsold produce and for food professionals the opportunity to publish their sourcing needs. The platform is a way of linking suppliers and buyers to facilitate direct trade and minimise waste in the supply chain.
The founder, Pascale Martin, has spent the last few months meeting fruit and vegetable producers to develop a realistic solution to this problem. "There are a number of reasons why growers are left with excess crop, whether that be stringent marketing standards, changes to forecasts, or fluctuations in demand, and this can lead to a significant volume of edible produce not reaching its intended market. Without a suitable alternative market, growers can suffer huge losses."
In response to this challenge, Agronomex's new platform offers a number of key attributes:
Marketing produce and setting the asking price: one of the main reasons given for not harvesting surplus crop is the lack of a guarantee of selling at an economically viable price. With Agronomex, sellers set the asking price. A further option will be available for the seller: 'Buy Now'. Once a buyer selects this option, bids are no longer allowed and the trade is settled;
Guaranteed Payment: Sellers are guaranteed payment within 3 to 5 working days once the trade has been settled.
Participative platform: Buyers can also initiate the trade and search for produce they need and be contacted by interested sellers;
Logistics: As part of the service provided, Agronomex manages logistics including invoicing, goods collection and delivery.
If you are interested in finding out more about Agronomex please contact them at Y29udGFjdEBhZ3Jvbm9tZXguY29t or visit their website at www.agronomex.com