NFU Chief Horticulture and Potatoes Adviser, Lee Abbey, says why the Immigration White Paper has failed to get to grips with the needs of the industry on seasonal labour.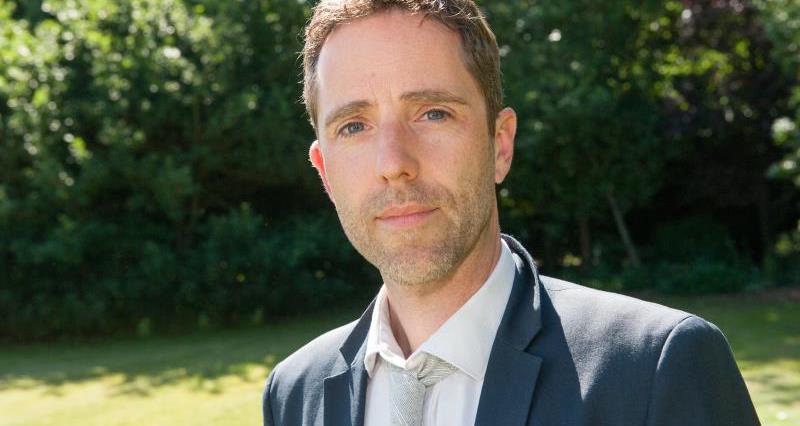 I read the government's immigration white paper with much disappointment. The introduction of the seasonal workers pilot scheme was seen as a massive step forward and recognition (finally!) that the government understood horticulture's needs for overseas labour. The Migration Advisory Committee (MAC) also publicly acknowledged that it was not feasible for seasonal roles to be filled by British workers and that a new seasonal workers scheme was needed.
But the white paper stops alarmingly short of offering us any certainty. It merely says there is a 'possibility' of a new seasonal workers scheme and that no decision on its future will be made until they have assessed the output of the pilot scheme. It also says that the scheme, if fully implemented, will only be temporary. And that the scheme may consist of special measures (including artificially higher wages!) to ensure it is not 'an easy option' for the agriculture sector.
In discussions with the NFU over the last few months and years, government ministers have said they understood our needs. This immigration paper does not reflect that.
Government must understand that this is not an industry that is standing still – there have been impressive productivity gains in many sectors due to investments in new technologies, varieties and growing systems. But neither is it an industry that can rely on UK, or even EU workers, alone. British consumers increasingly demand British food because they recognise that it is high quality, fully traceable, and has high environmental standards. This is a sector that should be supported to ensure more growers are able to implement best practice and are able to compete on a global marketplace. It is also a sector that requires access to overseas labour while major advances in automation and robotics are still many years away.
Of course, the white paper and subsequent Immigration Bill set out a framework which enables the government to act - it does not set firm policy. The NFU will be talking to government over the next few weeks to drill down into the paper further and look to secure the commitments we need from government to keep this industry going. This issue has been high on our agenda for the last few years and we will continue to work tirelessly on your behalf.
I'm proud to work in, and be a representative of, this fantastic sector - it's now time for the government to feel the same way!