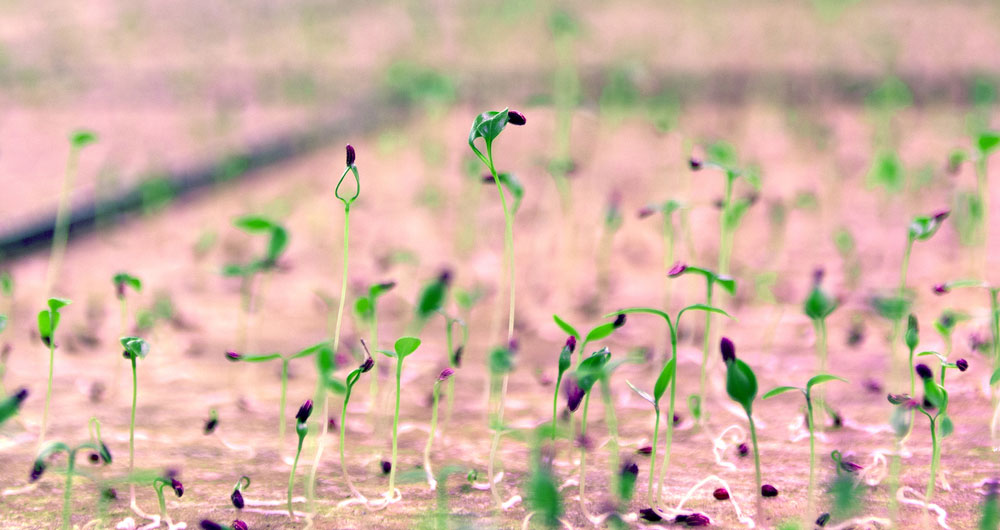 Pictures courtesy of Holly Challinor
Ocado is set to invest millions in indoor vertical farms - with crops grown on a series of stacked levels in a controlled environment - to produce fresh produce from LED bulbs and oxygen-enriched water, which will allow produce to be picked and sent to customers within hours.
The online grocery specialist is investing £17m in high-tech farming with the aim of growing herbs and other produce alongside its robot-run distribution centres around the world.
NFU chief horticulture adviser Lee Abbey said:
"The NFU will be investigating what opportunities this move could provide for our members in the future. However, vertical farming is very much in the early stages of being researched to test how feasible it is for the future. Currently, the high costs of implementation will limit its uptake and therefore its impact on the wider food supply chain.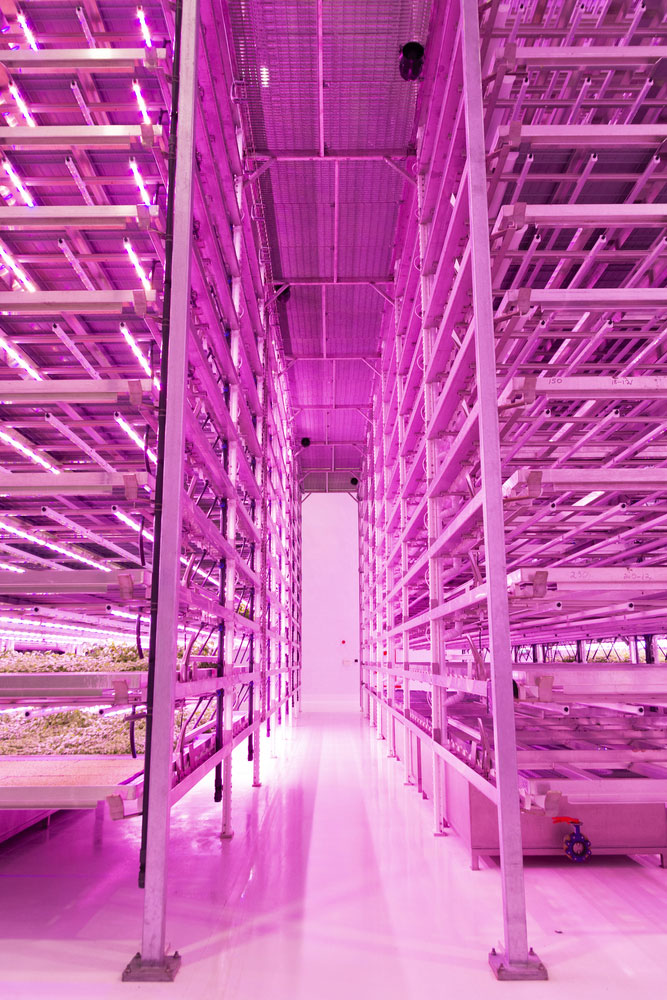 "British growers are at the forefront of technological developments that improve quality, yield, environmental protection and energy use. It is crucial that retailers such as Ocado ensure they also invest and support the farmers that supply them with large, field-scale crops such as root vegetables, where vertical farming is not realistic."
More from NFUonline: