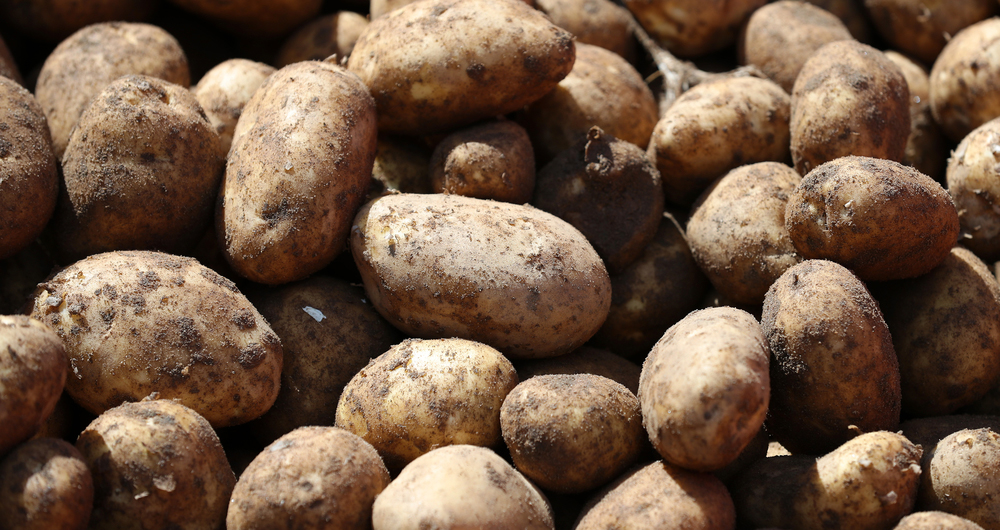 A long-awaited decision on an emergency authorisation for 1,4-dimethylnaphthalene (DMN) has now been made, with the product formally approved for a limited tonnage of specified French-fry and crisping varieties.
Under the terms of the Emergency Authorisation (EA), which only authorises limited use where alternatives are not available, the crop will need to be tested to ensure they meet eligibility criteria, and due to livestock feeding restrictions, potatoes will only be able to be supplied to processors who are able to segregate waste away from livestock consumption. The product will need to be applied by contractors who are members of the National Association of Agricultural Contractors' (NAAC) Post-Harvest Treatment Group.
The EA, submitted by AHDB, has been a lengthy process. The EA was originally applied for after it became apparent that the full application would not be completed in time for this storage season. The original EA was rejected for being too broad in terms of tonnage, despite only being put in for 500,000 tonnes or approximately 10% of UK production, leading to this more limited but successful application.
NFU potato forum chair Alex Godfrey said:
"This approval is a good step in the right direction for the full application of DMN, and should help us avoid a situation where we are importing DMN treated crops from overseas to supplement UK production. It is disappointing that the EA process has not had the flexibility to allow it's use on a larger tonnage of the crop. The process has highlighted numerous difficulties and inadequacies of the current EA process, and it has taken a vast combined effort from stakeholders to get it across the line"
It is hoped that this emergency approval is a step in the right direction for the full DMN application which is currently underway by the approval holders, DormFresh.
Click to register for this event
More from NFUonline: