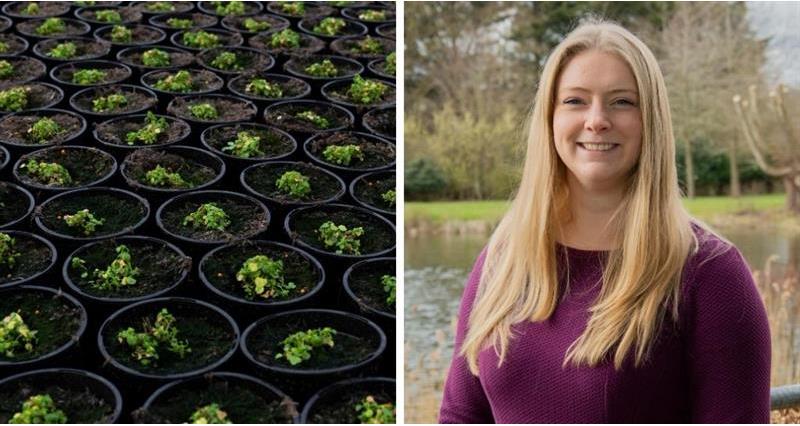 Following the rejection of an ornamental horticulture compensation scheme, NFU horticulture adviser Emily Roads looks at the next steps to make sure the ornamental sector has a bright future.
The disappointing decision not to award an ornamental compensation scheme will be a blow for the many ornamental growers who have been severely hit by the coronavirus crisis. It will leave the sector depending in significant levels of debt and facing stiff competition from overseas growers who did benefit from financial aid. It is therefore imperative that, moving forward, the government engages the sector in future policy making, recognising the economic and social significance of ornamental horticulture and supporting its future growth.
The ornamental sector can contribute significantly to the UK's economic recovery, as well as supporting public health and environmental ambitions. The surging interest in gardening and plants through the spring lockdown, coupled with an increased focus on the importance of access to outdoor space for both our mental and physical wellbeing, demonstrates the important role British growers have to play in our future.
Furthermore, plans for a green recovery, holding the environment at its core, will depend on our growers producing high quality plants, flowers and trees. Supporting domestic production will reduce the biosecurity risks of importing harmful pests and disease, support our local businesses, and increase our self-sufficiency.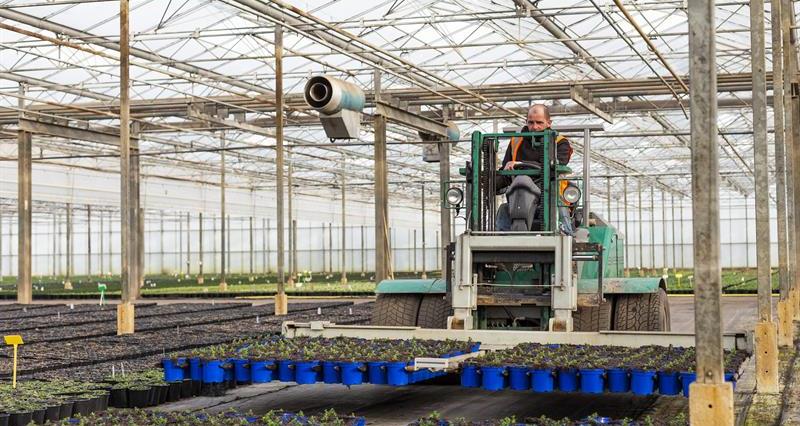 This can only be achieved, however, if fit for purpose policies are in place. British growers need an immigration policy that ensures access to the vital permanent and seasonal labour and technical skills it takes to produce those quality plants, as well as an education and skills strategy that will develop the next generation of horticulturalists. They will need a border control policy that balances good biosecurity with free and frictionless trade for those raw materials we import from the EU, such as young plants, and trade policy that ensures they will not be undercut by substandard imports.
Other areas that could support the sectors' recovery and growth include fiscal policies which cut VAT on British grown plant and flowers, planning policies that support sustainable site development, and supply chains that spread the risk as opposed to leaving growers vulnerable. Finally we must recognise the environmental good our growers do, not only in producing those plants that will support our green recovery, but by growing them in environmentally sustainable ways. Giving growers access to future agri-environmental and productivity schemes will give businesses the confidence to grow and reward them for doing so in a socially responsible manner.
These are all areas that the NFU will be working hard on, alongside our wider industries partners and government. In her response to Lord Gardiner's letter, NFU horticulture and potatoes board chair Ali Capper makes clear the importance of a collaborative approach to develop functional policies to ensure success.
While this sector has taken a significant hit in recent months, with the right policies and proper support that meet business needs and give growers confidence, the future of the ornamentals sector could be blooming.
You might also be interested in:
More from NFUonline: