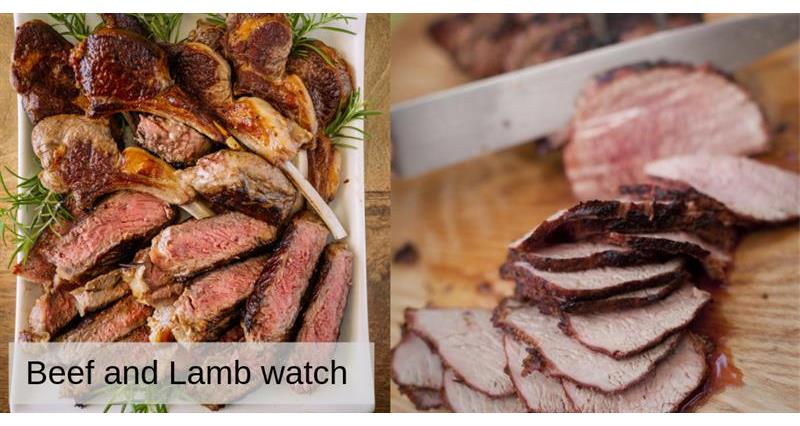 British facing refers to the percentage of products available on the shelf to consumers that are given to British and Red Tractor labelled products.
The share of British facings across the market has increased by 2% for beef and 14% for lamb compared to June 2019. This increase is welcome as we come out of the most disruptive period our food system has seen for decades, while facing uncertainty of future trading relationships with the European Union.
The NFU welcomes the commitment from retailers who have publicly stated their intention to continue to source British now and in the future.
Beef
Aldi, Co-op, M&S, Morrisons and Waitrose all continue to hold true to their 100% British sourcing commitment.
It's pleasing to see an increase in British facings from Budgens and Tesco with the latter increasing by 10% compared to January 2020.
COVID-19 had brought about several issues for the supply chain. Reducing throughput due to staff illness and social distancing measures coupled with an increase in demand from consumers lead to a gap in supply meeting demand. This has led to Lidl this month importing a small volume of Irish mince, bringing their British facings down from 100% to 97% in June 2020.
We are also pleased to see Asda increasing their British facings by 7% compared to January 2020.
Lamb
The NFU is pleased to see significant increases from Asda (+17%) Budgens (+21%), Iceland (+234%, although from a very low base), Lidl (+217%) and Sainsburys (+57%) compared to June 2019.
Iceland tends to vary greatly in the number of lamb facings, as the retailer does not stock many fresh lamb products due to the product not fitting with its target demographic or shop type. This means any change in British facings can easily skew the data. As Iceland only accounts for between 0-1% of fresh lamb sales (Kantar), this increase does not significantly impact the overall market figure. Iceland does stock frozen lamb, but this is not covered in the survey.
The decreases seen from M&S is due to packaging of sous vide products stating dual origin. This has been raised with M&S who will now be changing packing to single country of origin. M&S also committed in November 2019 to move to 100% fresh British lamb by June 2020.
The NFU welcomes those retailers who have stood by their public commitments in sourcing 100% of their beef and lamb from British farmers. We continue to ask retailers to do all they can to find opportunities to support farmers post Brexit, particularly regarding the UK red meat market which relies on fundamental export routes.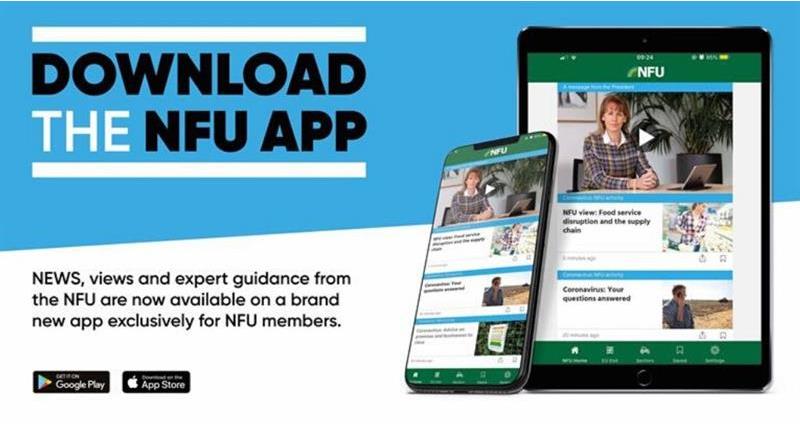 More from NFUonline: