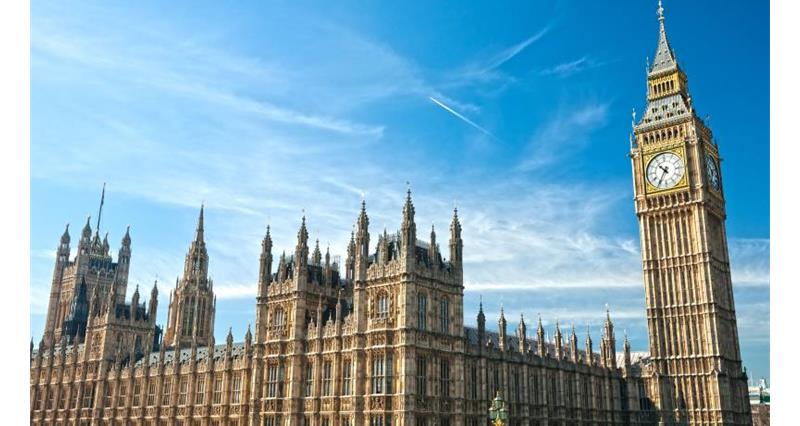 The Government has published a draft bill to ensure animal sentience is reflected in domestic law.
The draft bill will also increase the maximum prison sentence for animal cruelty tenfold, from six months to five years, in England and Wales.
The plans underline the government's commitment to raising animal welfare standards, ensuring there will be enhanced protections for animals as we leave the EU.
Environment Secretary Michael Gove said: "As we leave the EU we will deliver a Green Brexit, not only maintaining but enhancing animal welfare standards.
"Animals are sentient beings who feel pain and suffering, so we are writing that principle into law and ensuring that we protect their welfare.
"Our plans will also increase sentences for those who commit the most heinous acts of animal cruelty to five years in jail.
"We are a nation of animal lovers so we will make Brexit work not just for citizens but for the animals we love and cherish too."
NFU Chief Animal Health and Welfare Adviser, Catherine McLaughlin, said: "British farmers are rightly proud of the high animal welfare standards they adhere to on a daily basis.
"The Government's recognition of the sentience of animals is welcome and we thank the Defra Secretary of State for his clarification."
More about the new bill on Gov.uk
Read the new EC guidance for the welfare of animals at transport