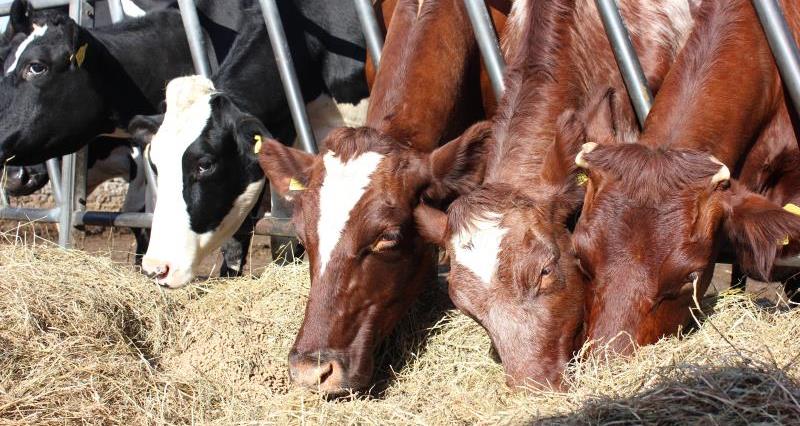 Farmers are now required to fill out an application form for a licence to move TB restricted cattle with a 14 day expiry.
The NFU are advised that there has been no policy change on licensing, merely an internal change to the way APHA processes licences with the aim of streamlining procedures by the development of an application form for licences.
More information on this can be found here
During the transitional period, the licensing team are guiding applicants by phone regarding the written application which can be found here
Please note: APHA operational instructions state that licenses issued in England will expire 14 days after issue and farmers need to contact their case vet regarding any individual TB cases.
Read more