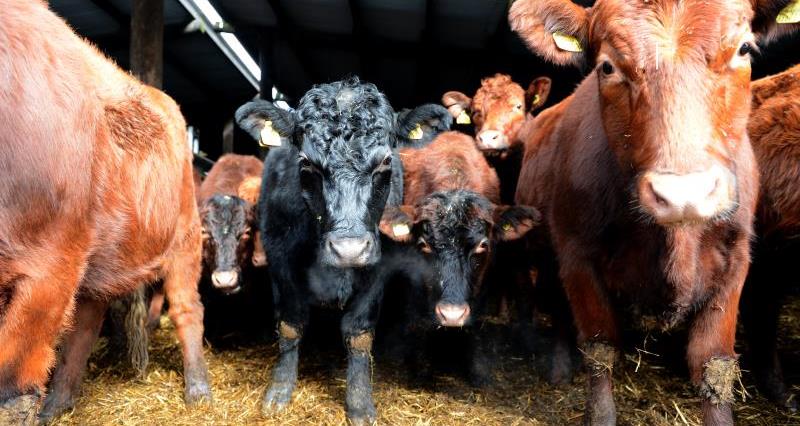 The NFU has welcomed Defra's announcement of a £5.7m funding package to help farmers tackle Bovine Viral Diarrhoea (BVD).
The disease costs UK farmers an estimated £60m per year as it impacts animal welfare within affected herds and reduces farm productivity and profitability.
Available in England for three years through the Rural Development Programme for England (RDPE), the 'Stamp out BVD' funding will enable farmers to apply for one-to-one farm advisory visits by a veterinary practitioner. The vets will work with keepers of breeding cattle to tackle BVD on their farms.
The programme will also pull together new 'clusters' of cattle keepers to work together against BVD, by sharing best practice and tackle this disease as a group of like-minded individuals who share the goal of eradicating BVD from their herds.
BVD is one of the most important diseases of cattle in terms of economic cost and welfare, causing abortion, infertility, immunosuppression, failure to thrive and occasionally death.
NFU chief animal health and welfare adviser Catherine McLaughlin said: "The £5.7m RDPE funding package, which includes support for testing and knowledge exchange activities, will provide a real boost to our efforts to eliminate BVD and we encourage all cattle farmers to engage and benefit from this announcement.
"Eliminating this disease from cattle herds will not only improve health, welfare and production efficiency but will also contribute to our focus of using veterinary medicines responsibly across the sector. It's a win-win situation."
More information on BVD can be found here https://bvdfree.org.uk/