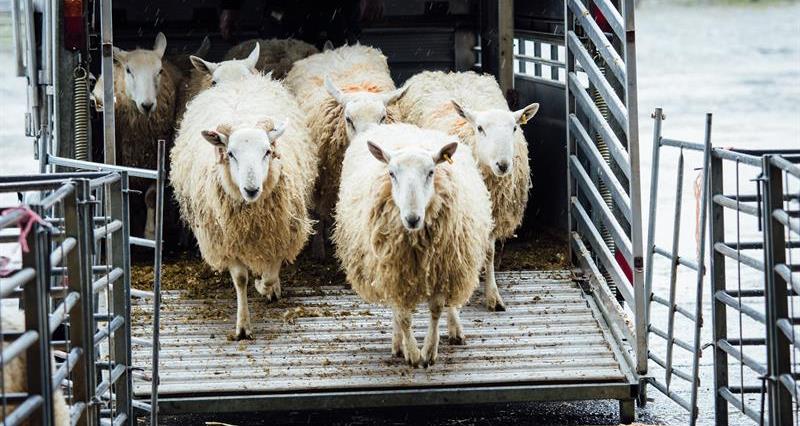 How can smart phone technology help farmers keep up date with the routine maintenance of farm trailers?
One way is through an app linking into maintenance manuals and daily checklists on the websites of trailer manufacturers.
Almost everyone has a smart phone now and with that comes the ability to access information fast and in an easy to use way unthought of even a few years ago.
One person who is using technology to help push farm trailer safety forward is NFU member Jane Gurney.
Jane founded the Tilly your Trailer campaign following the death of her son Harry in 2014 in an accident involving a farm trailer. The campaign works to raise awareness on the need to carry out basic routine maintenance on farm trailers and promotes an annual trailer check scheme.
The latest development from Tilly your Trailer is a free to use app called Head to Tow. The App links into the websites of the major trailer manufacturers giving access to daily trailer check lists and routine maintenance manuals.
Jane said: 'We wanted to get information that farmers need to know to carry out routine maintenance out there for them and using an app seemed to be the best way. The app is free to download, is easy to use with major manufacturers such as Richard Western, Warwick Trailers, Baileys and loads more included.
"There is no excuse, I think, not to do basic safety checks every time a trailer goes out on road. The information is there for every farmer to see."