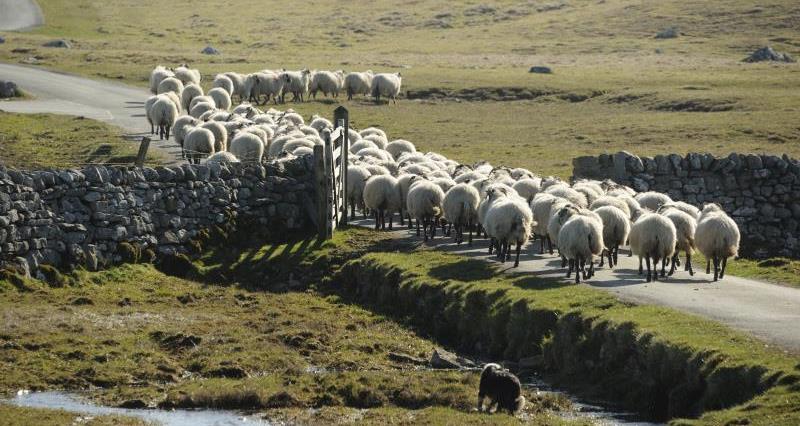 If you hold a groundwater permit for the land-spreading of sheep dip and pesticide you may be eligible to make a free minor variation before 28 September 2018 which could bring your permit charge down.
The Environment Agency introduced a new charging scheme for groundwater authorisations for the land-spreading of sheep dip and pesticides that came into place 1 April 2018.
The annual subsistence charge is based according to the volumes of used working strength permitted for disposal per annum. The volume should be set out in your current groundwater authorisation document.
Under the new scheme the annual subsistence charges are:
up to and including 5m3 per annum £273
greater than 5m3 per annum £917
If you are currently paying for a permit that allows greater than 5m3 per annum and you believe that you are spreading less than this, you can apply for a variation to reduce your allowance for free until 28 September. (This variation would adjust the other relevant conditions pro rata which include the volume of dilution or slurry required and the spreading rates.)
A variation may not be free if it looks like the change would be higher risk or the dilutions don't make sense and move away from pro rata adjustments. EA would expect these situations to be exceptional and in most cases would probably discuss the details with applicants.
After the 28 September you can expect this minor variation to cost £810.