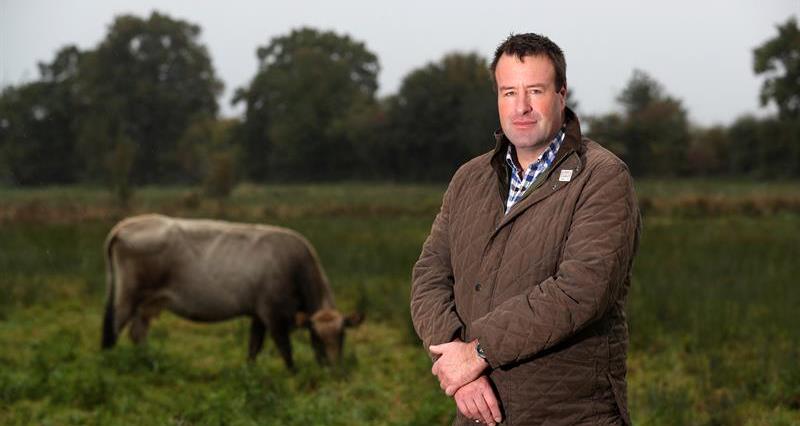 On 8 January 2020, Channel 4 aired a documentary by campaigner George Monbiot called Apocalypse Cow. Speaking after the programme, NFU Vice President Stuart Roberts said:
"Any debate about how we feed ourselves, both domestically and globally, is incredibly complex. It is too important an issue to get side-tracked by arguments that choose to ignore this.
"As food producers we rely on a healthy and diverse natural environment and we recognise our responsibility to protect the land we look after. In Britain we have some of the highest standards of environmental protection in the world which we know the public value and trust. What's more, British farming has an ambition to become net zero by 2040 and is demonstrating this can be done alongside invaluable food production.
"These discussions also can't ignore the many social and economic benefits British farms, large and small, deliver for the country, from their significant input into the UK's food and drink sector – the largest manufacturing sector in the UK – to the key role they play within rural communities and economies. Farming is not just an industry, it is the lifeblood of Britain's rural heritage.
"We know the British public want to eat quality, nutritious, sustainable, climate-friendly food – real British food – and British farmers are proud to produce it."
More from NFUonline: