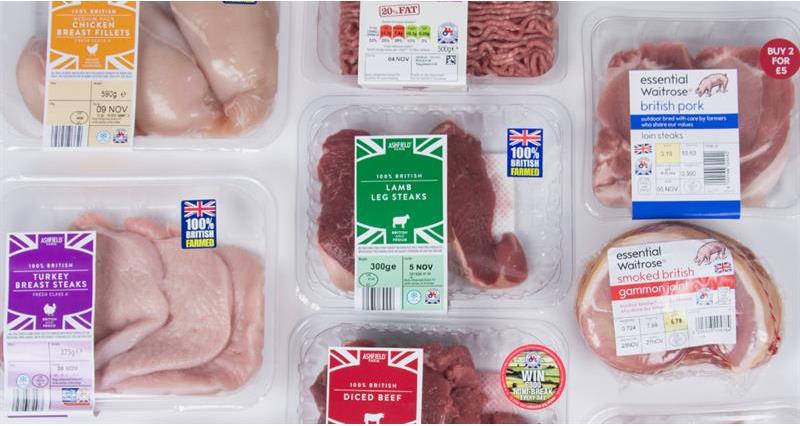 A report from the EAT Lancet Commission recommends a new daily dietary pattern that includes around a 50% reduction in red meat, while the consumption of nuts, fruits, vegetables and legumes doubles. The report looks at food consumption and diet globally.
NFU Position:
Responding to the publication of the EAT Lancet Commission report, NFU Vice President Stuart Roberts said: "It is vitally important that a wide-ranging, global report like this is looked at through a local lens. There are significant differences in farming methods and consumption patterns across the globe and it is important we recognise that the British livestock industry is one of the most efficient and sustainable in the world.
"For example, 65% of UK farmland is highly suitable for grass production over other crops, so the UK is well placed to produce food from sustainable livestock grazing systems. Also, grassland is a very good store of carbon, helping to mitigate the effects of climate change.
"Scientific communities agree that red meat plays a vital role in a healthy, balanced diet as a rich source of essential nutrients, minerals, amino acids and protein. It is overly simplistic to target one food group for a significant reduction in consumption and it ignores its medically accepted role as a key part of a healthy, balanced diet.
"It is clear that climate change is one of the greatest challenges of our time and British farmers are continuing to take action. A combination of policies and practises will be needed to enable farmers to meet their ambitions but we must not forget the impact of a changing climate on food production – we only have to look back to the drought last year to see the effect it can have.
"With a new Agriculture Bill being introduced, the UK now has an opportunity to become more productive and efficient and I hope to see this incentivised through targeted government support. The NFU will continue to engage with government and industry to emphasise the important role farmers play in producing food for the nation and managing our cherished countryside."