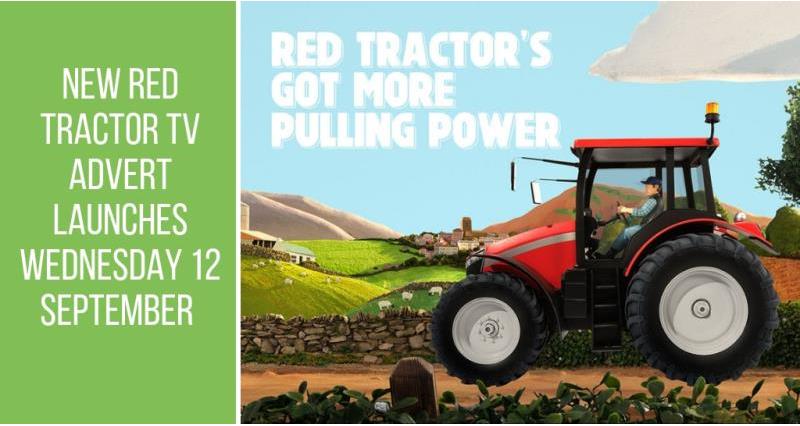 Red Tractor will launch its new TV advertising campaign on Wednesday 12 September in a prime time slot on ITV.
The advert is set to air at approximately 7.15pm as part of the commercial break during popular soap Emmerdale.
Click here for more information about the campaign and a preview of the advert.
The message to consumers is that Red Tractor products are safe, traceable and farmed with care, and to look out for the Red Tractor label on produce when shopping.
Research has shown that consumers are twice as likely to buy Red Tractor labelled produce when they understand the meaning behind the label.