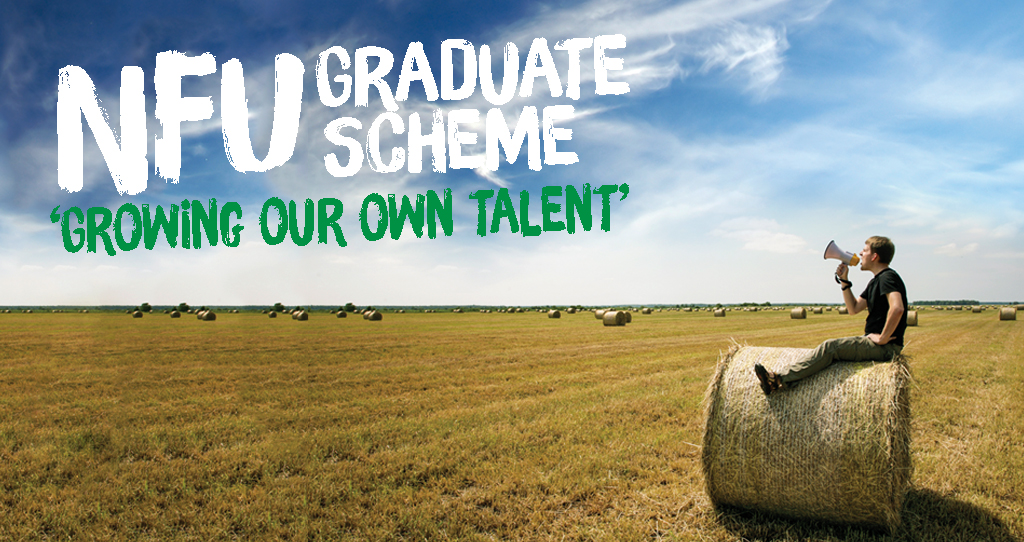 Apply now
The National Farmers' Union is a trade association, created for and run by its members. It has been at the forefront of agricultural and rural issues for more than 100 years and is the voice of British farming.
Find out more about the NFU here.
The NFU offers two graduate programmes; Agricultural Policy and Communications and Marketing. Both provide a range of placements that will challenge and develop your skill set, and you will learn by taking an active role, working alongside industry specialists.
When you join the NFU's Agricultural Policy Graduate Scheme you will be joining a team committed to championing the future of UK farming and food production. As a policy graduate, you will join a unique network with unrivalled access to policy makers across the UK and the EU.
Find out more
Download a job description
Apply
The NFU's Communications and Marketing Graduate Scheme gives you the opportunity to gain experience of campaigning, media relations, publishing and event management as part of an award-winning in-house team. You will work to promote British farming with both media and the public.
Find out more
Download a job description
Apply

Read about our current graduates' first few weeks in their jobs...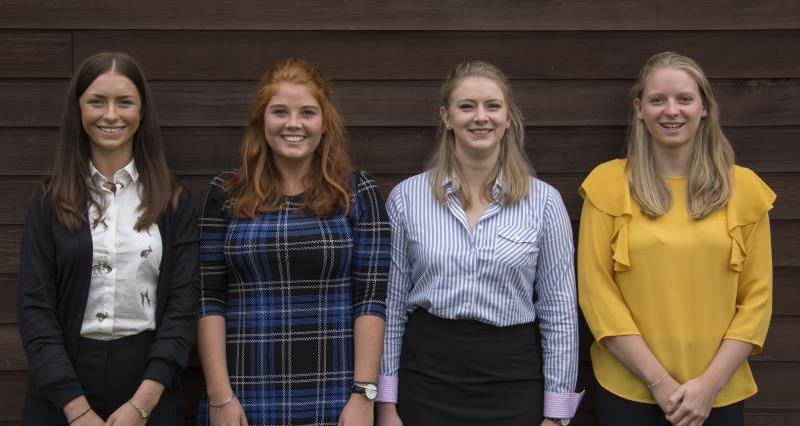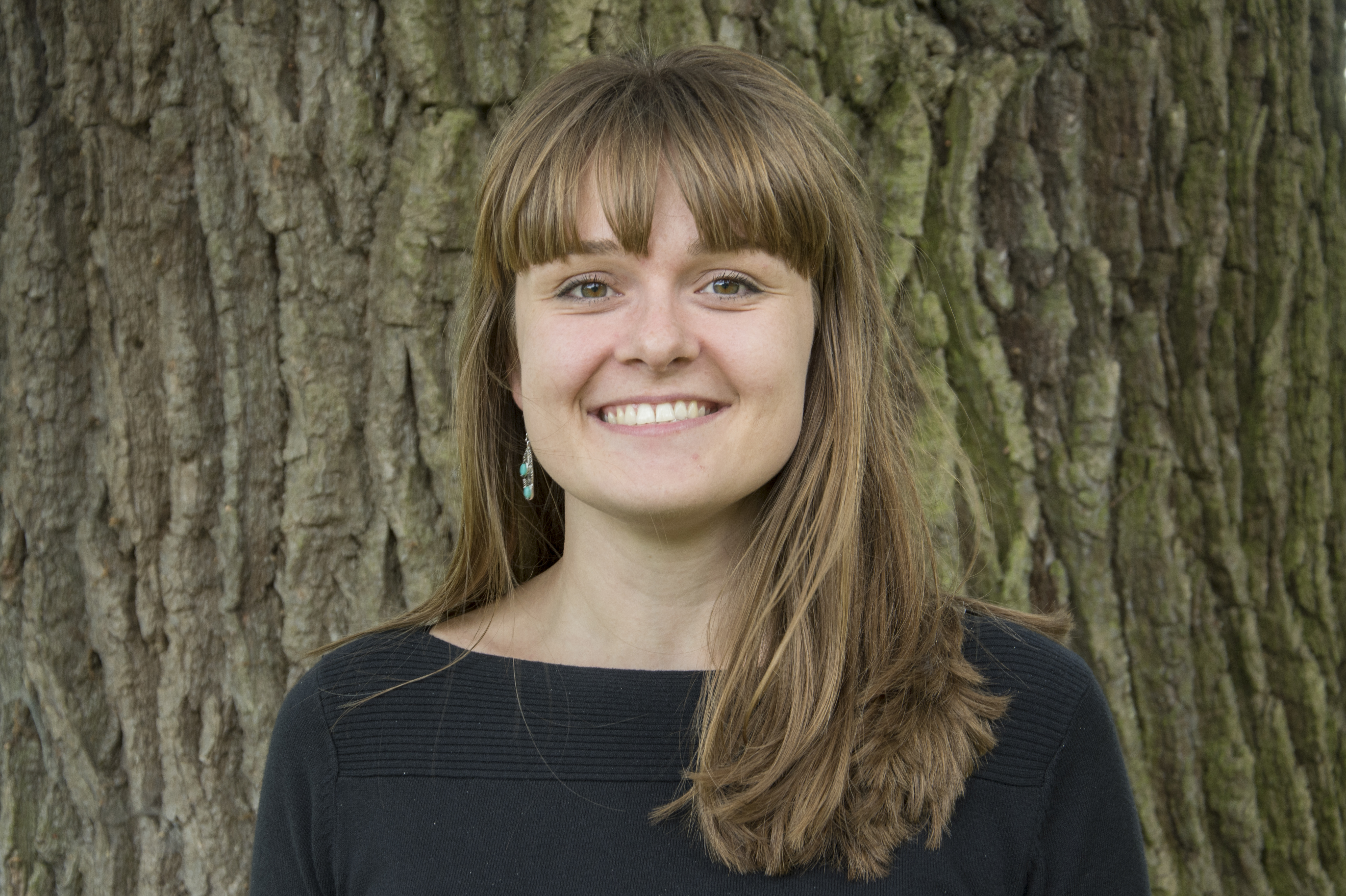 Verity Richards joined the NFU in September 2016 on the Agricultural Policy Graduate Scheme. She is now working as Dairy Adviser in the Food and Farming Policy team.
She says:
A year ago, I started the NFU Agricultural Policy Graduate Scheme. Since then I have travelled the length and breadth of the country (and beyond), meeting members and industry associates at a variety of different events, agricultural shows and farm meetings. I have represented NFU members at both a national and international level while working in a number of different sectors including dairy, livestock, poultry and combinable crops.
In August 2017, I was extremely pleased to be offered the position of NFU Dairy Adviser. My work as Dairy Adviser includes co-ordinating the National Dairy Board and supporting NFU dairy members through our work on better supply chain relationships, a fairer business environment and the positive promotion of the dairy industry.
I couldn't have imagined a year ago the number of different experiences and opportunities the NFU graduate scheme would open up for me and I am extremely proud to have been an NFU graduate.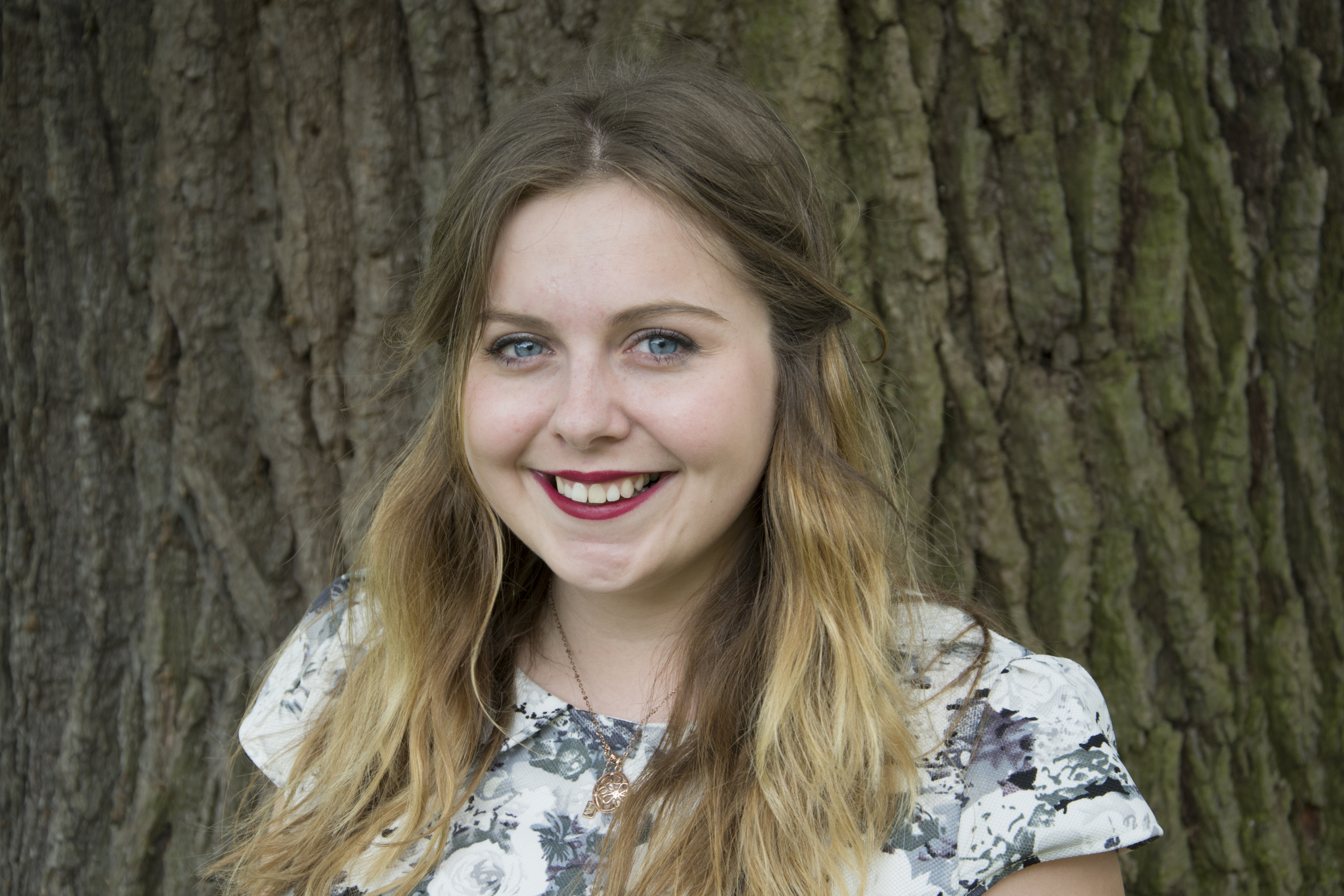 Orla McIlduff joined the NFU in September 2016 on the Communications and Marketing Graduate Scheme. She is now working in the role of Features Editor in the NFU's publications team.
She says:
While it feels like I've been here forever, the time has also flown by. In my first year, I spent eight months working within the membership team and four months with the editorial team. The projects I've worked on have been incredibly diverse and include creating marketing plans, helping to plan events and writing magazine articles, among other things. It's a cliché, but no two weeks are ever the same at the NFU.
I have a few favourite projects from my time with the NFU so far. Firstly, I helped to create and market the NFU Conference 2017 app which was used by many of the delegates at the conference in February. I also really enjoyed organising a trip for a group of NFU student and young farmer members to visit the Houses of Parliament in London. Both projects really pushed me but I was really proud of the results.
I have now gained a permanent position with the NFU as a features editor in the Communications department. Aside from the fact that the NFU is an interesting place to work, it's also a really friendly environment and I would recommend the graduate scheme to everyone.