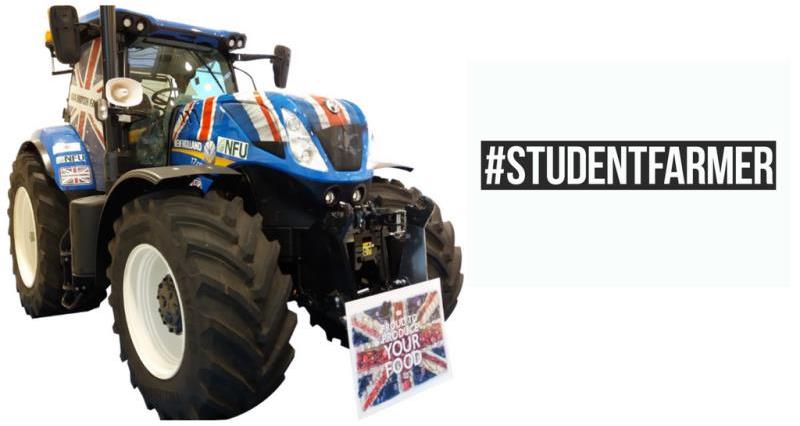 #StudentFarmer has teamed up with New Holland to give 10 lucky winners the chance to visit their factory in Basildon.
During the day you will have a tour of the production line, a look at the showroom displaying products made all over the globe and even get to test drive some new machinery!
The plant is the UK's biggest tractor factory, covering nearly 100 acres and employing 1,000 people. It makes tens of thousands of tractors every year using 600 tonnes of material every day. Since 1964, when the first tractors were manufactured, more than 1.6 million high quality machines have rolled off the two-kilometre production line.
The competition is open to NFU Student and Young Farmer members, aged 18-26. The trip will take place on the 10 July 2018.
Click on the link below to enter. The competition closes on the 12 June 2018.
Not a member? Click HERE to become a Student and Young Farmer member for free!