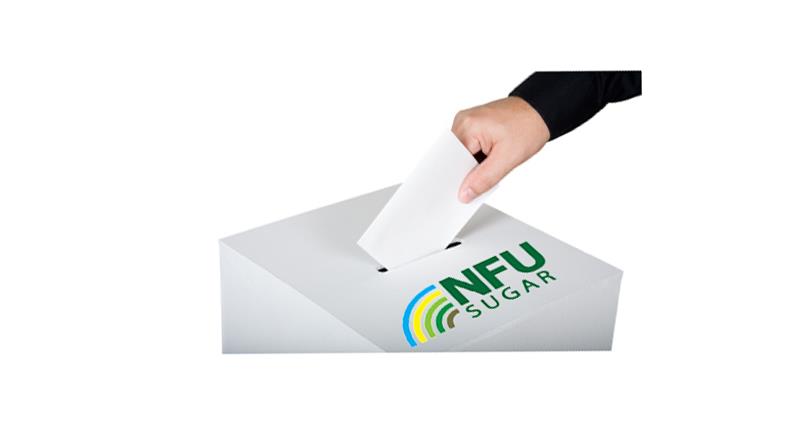 Following the closure of the NFU Sugar board election voting window at 12noon on Monday 6th February, NFU Sugar would like to confirm the five successful candidates who have been elected to the board as:
Mr Michael Sly
Mr Nick Wells
Mr Simon Smith
Mr Andrew Ross
Mr Mark Fletcher
Each successful candidate has been elected for a 2 year term.
Therefore Edd Banks, Mat Smith and Tim Young will be leaving the NFU Sugar Board. We would like to thank them for their contributions to NFU Sugar and wish them well in the future.