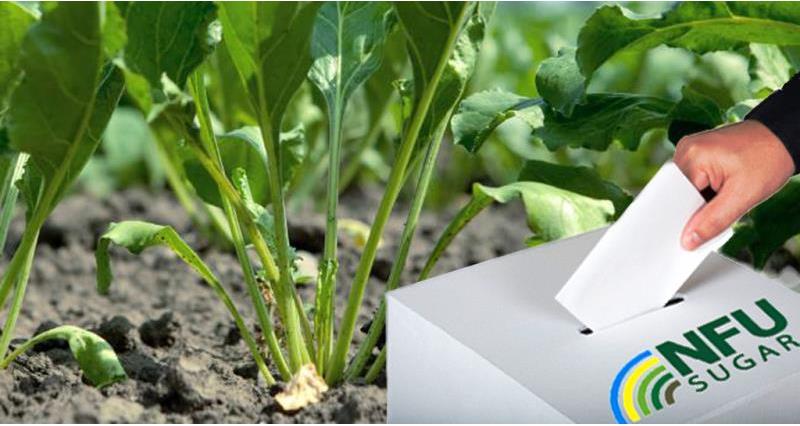 If you want to shape the future of the UK Sugar industry and work on behalf of all growers, here is your opportunity!
Each year, NFU Sugar holds elections for the vacant positions on the NFU Sugar Board and welcomes nominations from across the grower base.
NFU Sugar represents all growers through both a dedicated staff team and a democratically elected Board of grower representatives.
In 2018, the Board agreed an updated Terms of Reference which outlines the electoral rules in full. One change is the extension of Board position tenure, from two to three years. Following a transition period, from 2020 there will be three grower positions up for election each year, each for a three year term.
A nomination form can be found here.