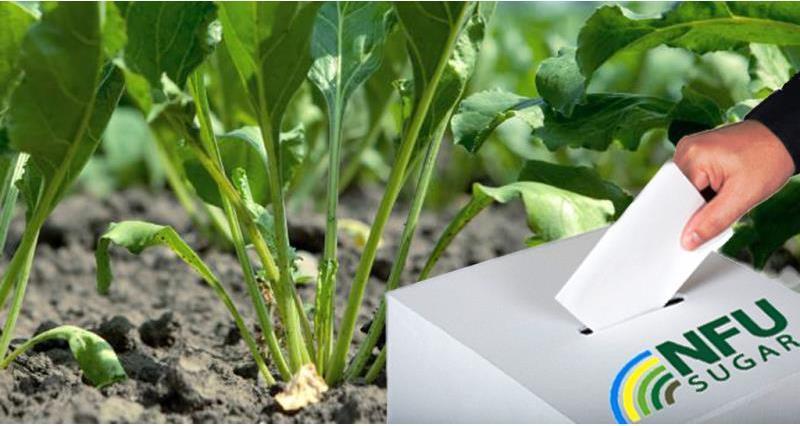 NFU Sugar welcomes three candidates to the Sugar Board following its annual elections.
The new board members are Alison Lawson, Tom Clarke, and Kit Papworth and will begin their three-year terms in March 2020.
Alison grows beet in Diss, Norfolk, and was first elected to the Sugar Board two years ago. During that time, she has represented NFU Sugar on the British Beet Research Organization (BBRO) Stakeholder Committee.
Tom Clarke grows beet near Ely, Cambridgeshire and was co-opted on to the Sugar Board for one-year terms in 2018 and again in 2019. On the board, Tom has been active in promoting the environmental role of sugar beet, as part of NFU's wider work on achieving net zero greenhouse gas emissions by 2040.
Kit Papworth will be a new addition to NFU Sugar Board, but it's a role he will be familiar with because his family have a long association with NFU Sugar. Kit grows beet in North Walsham, Norfolk and as well as his farming expertise, he brings his considerable experience of serving on boards in the charity, corporate, and cooperative sectors.
Sadly, John Haynes a grower from Harlow in Essex, was unsuccessful in his bid to secure election to the Sugar Board. John has served as a co-opted member of the board for the past six months, and his considerable expertise has been highly valued during his tenure on the board.