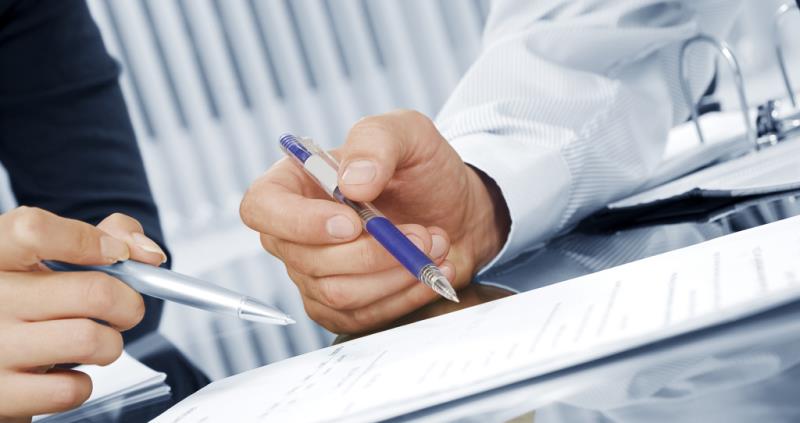 Growers who did not return their Sugar Beet Offer by the deadline of Friday 26 August will receive a reminder to return their contracts.
All offers will be processed provided they are received by Friday 16 September 2016. There will be no further extension after this date and the entitlement to submit an offer to grow for this year and future years will lapse after this date.
Further assistance can be obtained from the British Sugar Grower's Helpline on 08702402314.