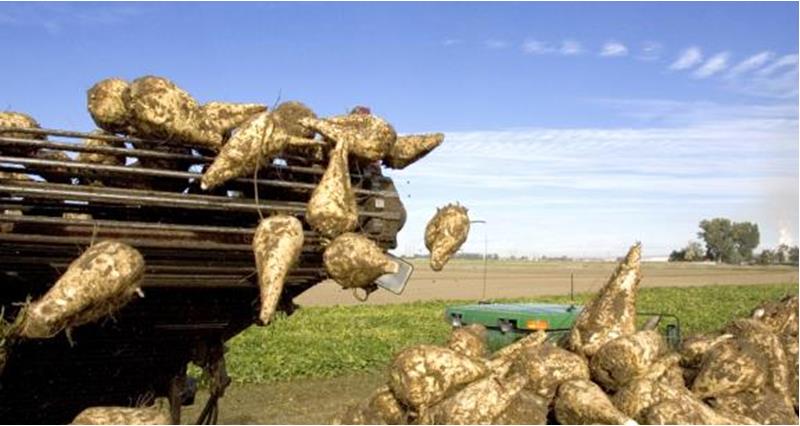 The BBRO have confirmed a new programme of Winter Technical Updates with a meeting scheduled for each of the four factory areas. Each meeting will start at 08.00 with refreshments and registration and will come to a close at 12.10.
Dates and venues for each event are as follows:
2nd February 2016 - Bury St Edmunds Factory area
Granta Centre, Great Abington, Cambridge, CB21 6GP
3rd February 2016 - Cantley Factory area
Norfolk Showground, Dereham Road, Norwich, NR5 0TT
4th February 2016 - Wissington Factory area
Exec Centre, Peterborough Arena, Peterborough, PE2 6XE
5th February 2016 - Newark Factory area
Lincolnshire Showground, Grange-de-Lings, Lincoln, LN2 2NA
Invitations have been sent by email or letter to growers and Industry Partners. If you haven't received your invitation and want to register please call 0870 2402314 or email aW5mb0BiYnJvLmNvLnVr.