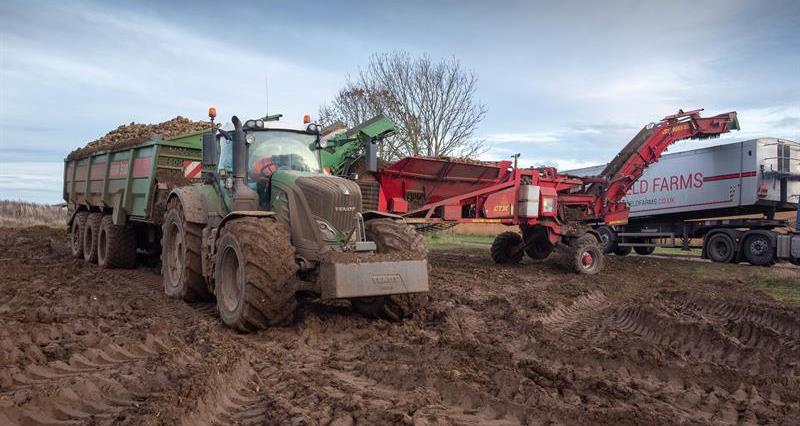 The Beet Delivery Service annual report from NFU Sugar and British Sugar is now available to read.
Formerly known as the Industry Harvest & Haulage Scheme, and supported by NFU Sugar, the Beet Delivery Service (BDS) sees British Sugar allocate contractors to clean, load and deliver growers' sugar beet. In addition, it also offers coordinated harvesting services.
The annual report includes feedback from growers on the operation of the BDS in 2018/19, as well as the changes for 2019/20 that British Sugar and NFU Sugar have agreed to develop the service, build on the agreed goals of the BDS and reward investment by hauliers. It also provides final mileage rates paid to non-BDS growers which reflect the costs incurred under the BDS in 2018/19.