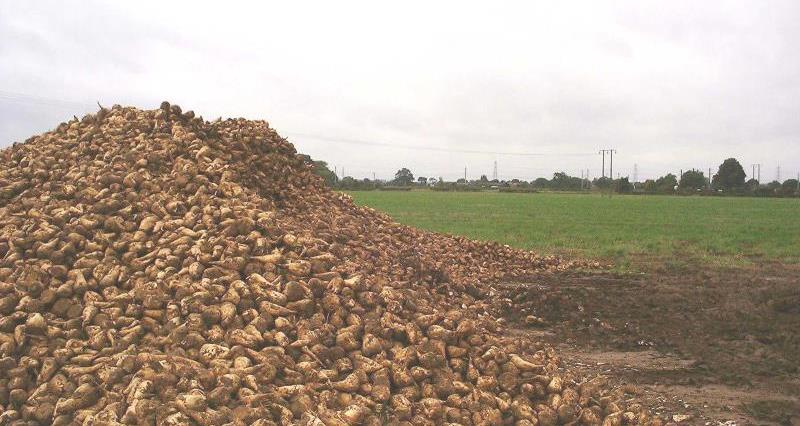 As NFU Sugar move into 2016, we want to update growers on the discussions we are having with regard to the development of possible contracting options available to you in the post quota environment.
Meetings – November and December 2015
Over 400 growers attended the open event on 13 November at Peterborough and left us with very useful feedback. We pursued this further through a series of factory based follow up meetings where NFU Sugar and British Sugar interacted with another 200 growers. This was productive in establishing grower preference and honing in on the deliverable options.
Grower Response
Analysing the feedback demonstrated an overwhelming desire amongst growers for a fixed price annual contract with the price known in advance of sowing, in other words a retention of the current system. However, there was some interest in two other options in particular - investigating a linkage of the beet price to the sugar price and multi-annual contracts. Of specific interest to a smaller number of growers was the ability to specify a delivery time.
Progress to date
NFU Sugar has been working with British Sugar, researching the feasibility of the options and how they might be offered to growers. Based on the options a majority of growers have favoured, we have got to the following position:-
1) Status Quo, fixed price confirmed;
2) Work is being done to understand how it might be possible to give growers the chance to link some or all of their beet price to the sugar market;
3) Discussions are under way to examine whether there might be benefits in committing to produce a given tonnage for more than one year;
4) It has been confirmed that existing growers will have first refusal for beet contracts in 2017, as in the past.
Further Engagement
As the position develops further we will keep you informed. In the meantime if you wish to
discuss the future please feel free to contact members of the NFU Sugar team or your Board
Members whose details can be found here.