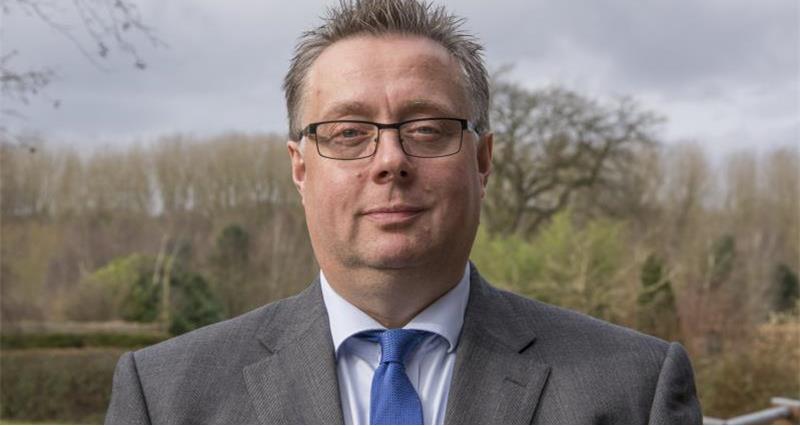 NFU Sugar Board chairman Michael Sly writes:
The NFU Sugar agenda remains diverse and challenging. The end of EU sugar quotas this autumn, retailers' sugar sourcing policies and commitment (or lack of) to support domestically grown sugar, and implications of Brexit for our sugar beet industry all require continued detailed attention.
Very recently, the proposed ban on neonicotinoids as a seed dressing on non-flowering crops has also come to the fore, meaning the new NFU Sugar team are being kept extremely busy. It also has been a time of team building with James Northen starting as Head of Sugar, Arthur Marshall coming in as Commercial analyst and Simon Smith starting his term as Vice Chairman.
Currently sugar is receiving a great deal of attention in the media, by Government and in businesses and it is very important that the UK beet sector's voice continues to be heard. The implications of Brexit on sugar have received high profile coverage recently: both in The Guardian newspaper and The Spectator magazine. 'A Sweet Brexit' (Guardian title) considered the potential future balance between UK produced and imported sugar. NFU Sugar, British Sugar and Tate and Lyle were all quizzed on the implications of different trade deal outcomes post-Brexit.
NFU Sugar is working alongside British Sugar and its parent company (Associated British Foods) to ensure we get the fairest trade deal possible – one that ensures the highest level of productivity on farm and maintains efficiency in the factories, to meet domestic and export demand.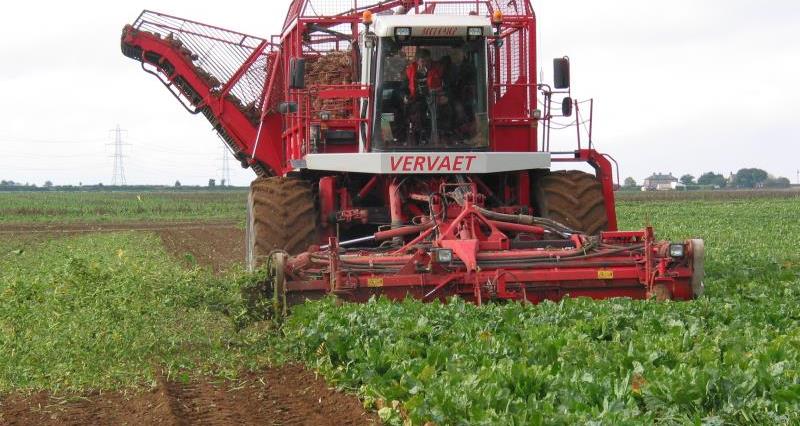 The Daily Mail, The Sun, BBC Look East and regional radio stations also picked up on Tesco's decision to delist domestically produced Silver Spoon sugar in favour of imported Tate and Lyle. The story provided us with an opportunity to call for retailers to back home grown sugar and to offer consumers a choice on supermarket shelves. This certainly has created a voice for the 3,500-plus sugar beet growers in the UK and we are contributing to the NFU's forthcoming sourcing guide on baking ingredients, in the hope that our retailers will back our growers and UK production.
The European Commission's desire to extend the ban of neonicotinoids to non-flowering plants has loomed large recently. This is of huge concern for our growers and broader beet industry and the NFU Sugar team, alongside NFU colleagues, British Sugar and AB Sugar held an emergency meeting with Defra to highlight the importance of neonicotinoid seed treatment for sugar beet, the lack of alternatives and to express our frustration at the Commission's approach. With so much at stake, the movement away from science based to political decision making on this issue is of clear concern and we will continue to engage robustly with Westminster and Brussels.
In addition, the day job continues: bringing the 2016/17 campaign to a close; agreeing haulage adjustments; negotiating seed prices for the coming year and preparing for the annual round of negotiations with British Sugar for the 2018/19 crop. All in addition to the busy drilling period for growers.
I would like to register my thanks to all the NFU Sugar Board members who stepped down in 2017 - in particular to David Papworth for his dedication and perseverance as Chairman of Beet reception. William Martin has served the UK beet industry for many years and, whilst stepping down as Chairman, remains on our Board and is helping us transition to the post quota, post-Brexit world. As Chairman the UK sugar beet industry had an ambassador that has carried our message well beyond these shores. We wish him well for the future and thank him for his steadfast resolve over many years.
Finally, as we head into the summer months please come along and meet the new NFU Sugar team at the BBRO field trials and Cereals event in June.