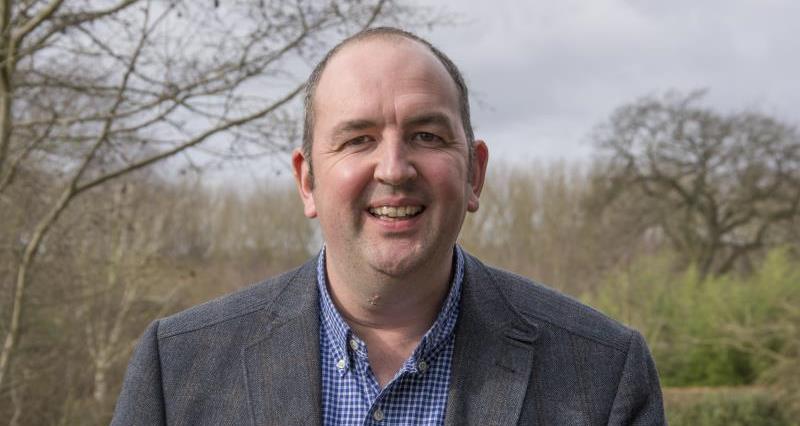 Simon Smith who farms over 7,500 acres in Cambridgeshire tells us how he became involved in the NFU Sugar Board.
As long as I can remember sugar beet has been a main stay of the family business, however, we are even more committed than most. As well as growing 3,000 acres of sugar beet we also harvest and haul our own beet to Bury factory. Given we grow a lot of winter wheat you can imagine that the drill follows the beet harvester around the farm.
My first involvement with NFU Sugar was through the Sugar Industry Programme in 2014. This experience opened my eyes to the wider industry and after the course finished, I joined the sugar board. Board members take on different responsibilities and I got to spend time working closely with the British Beet Research Organisation.
As well as learning about the industry, the board puts an emphasis on personal development and we have the opportunity to attend conferences and training throughout the year. I became vice chairman earlier this year and have just been involved in my first negotiation with British Sugar. I really value the opportunity to make a difference and encourage growers to take the opportunity to put their names forward for election.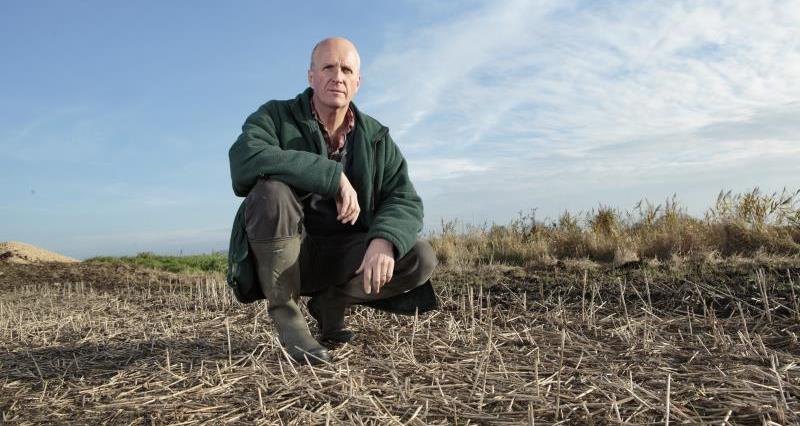 William Martin, who farms in Littleport, Cambridgeshire has served on the board for 17 years including 8 years as Chairman.
Most arable farmers run businesses which are small in comparison to their customers. Sugar beet growers are in this position too, but with one big difference: NFU Sugar unites all growers, restoring some balance to the relationship with British Sugar. Members of the Sugar Board set the policy for NFU Sugar, and are responsible for seeing that it is carried out. So as a Board member a grower has a direct influence on the supply chain, and can meet their customer on level terms.
If you want to know more about how British Sugar's business works; if you want the chance to bring about changes to the conditions under which sugar beet is grown and supplied in the UK; if you want to make sure that the sugar beet crop can be as important and valuable in the future as it has been in the past - then joining the Sugar Board will allow you to do all this.
You will also meet some interesting and like-minded people. The skills you develop will increase your value to your own business too.