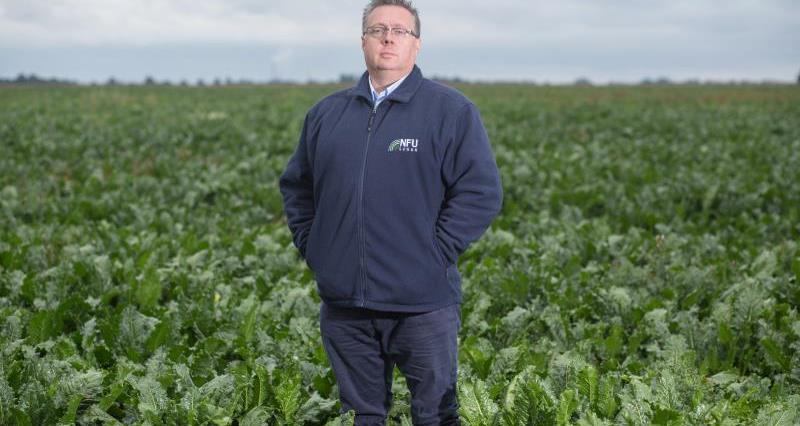 Today, British Sugar and NFU Sugar are pleased to announce its agreement on sugar beet contract terms for 2019/20. We have agreed some important principles for contracting in future years that we believe help deliver transparency and certainty in a highly competitive market.
Specifically, we are pleased to have agreed a contract price with no crown tare deduction. We are therefore announcing today a one year 2019 contract price of £19.07/t with no crown tare deduction - this is equivalent to £20.42/t under the terms and conditions of previous contracts.
On reaching this agreement, Colm McKay, British Sugar's Agriculture Director said: "We're pleased to have reached this agreement with NFU Sugar and believe it will stand us in good stead for the future. Our industry is one of the most efficient in the world and we look forward to continuing to work with over 3,000 growers to produce a quality product."
NFU Sugar Chairman, Michael Sly said; "After a protracted negotiation in the face of difficult market conditions NFU Sugar has reached agreement with British Sugar on improving the simplicity and transparency of contracting which we believe will put the sugar growing industry on a firm footing for the future."
Building on this increased focus on revenue share, British Sugar and NFU Sugar have also agreed to work together to develop a greater risk/reward contract model with the intention of a one year pilot in 2020/21. This is an important step forward in growers having the option to share more of the reward and risk that exists in the sugar market today.
British Sugar and NFU Sugar remain committed to working together to maximise opportunities for what is a highly successful home-grown industry.
Growers can expect to receive their contract offers on-line or in the post in the week commencing 24th September.