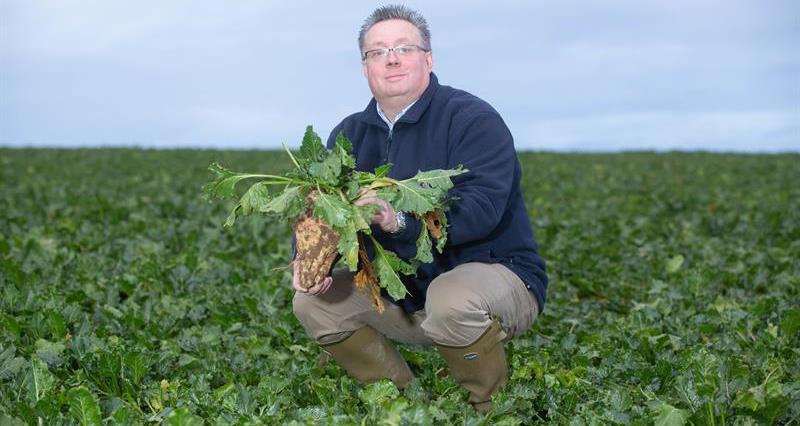 Emergency Authorisation for use of Biscaya and Insyst granted for 2020 use
NFU Sugar board chairman Michael Sly said:
"We have been informed by HSE that the joint NFU Sugar and British Sugar Emergency Authorisation applications for use of Biscaya and Insyst on sugar beet in spring 2020 have been approved by Defra.
"These approvals give us some useful tools as the UK sugar beet crop faces very significant disease challenges this year from virus yellows. The Rothamsted Virus Yellows incidence forecast shows a very high risk to the crop this year due to the very mild winter, with little frost. These emergency authorisations will help to provide growers with some protection against the virus yellows threat in a limited and targeted way."
Biscaya can be used in sugar beet between the dates 2nd April - 31st July and can be applied via two applications at the lower rate of 0.3l/ha. Biscaya production has halted as authorisation for use will lapse this year. An emergency authorisation for the use of Insyst was also granted on the 19 April for one application of a rate of 250g/ha to made via horizontal boom sprayer in water volumes of 200 to 600 litres per hectare.