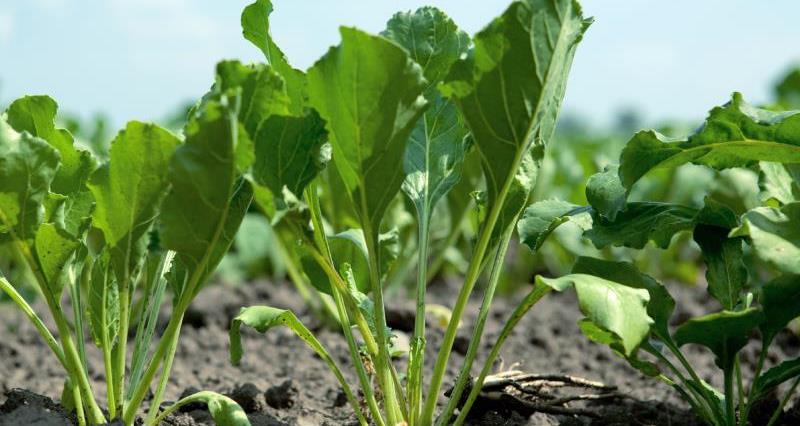 On 30 September, the EU's quotas on sugar are being abolished. Without quotas in place, the UK home-grown sugar industry is free to sell and export without restriction.
The UK sugar quota had been 1.056 million tonnes, for products intended for human consumption. Sugar beet producers across the EU were also subject to export limits at the EU level.
UK sugar consumption is around 2Mt, of which approximately 60% is supplied by home-grown sugar and the remainder supplied by imported cane and beet sugar form the EU and the rest of the world.
The home-grown sugar industry is made up of over 3,000 UK sugar beet growers represented by NFU Sugar, and the sole processor of sugar beet in the UK, British Sugar.
NFU comment
NFU Sugar board chairman Michael Sly said: "The end of quotas offers sugar beet growers a huge opportunity to increase the area of sugar beet grown in the UK. We could grow enough to produce an additional half a million tonnes of home-grown sugar over and above the former national quota, depending on market conditions.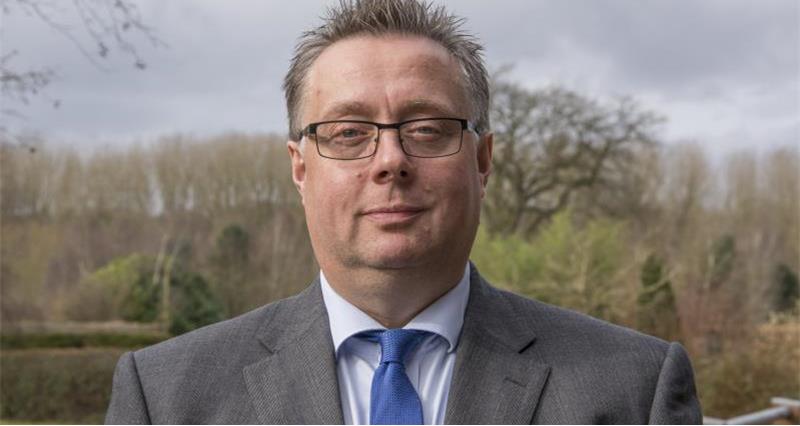 "That would clearly make the UK less dependent on imported sugar and benefit the rural economy. The sugar industry alone supports over 9,500 jobs in the East Midlands and East Anglia regions. It is an important break crop in a grower's rotation, as well as providing significant benefits to the wider environment.
"As one of the most productive and efficient sugar producers in the world, the UK home grown sugar sector can take advantage of the end of quotas to grow its share of the domestic market and grow its export markets across the world."