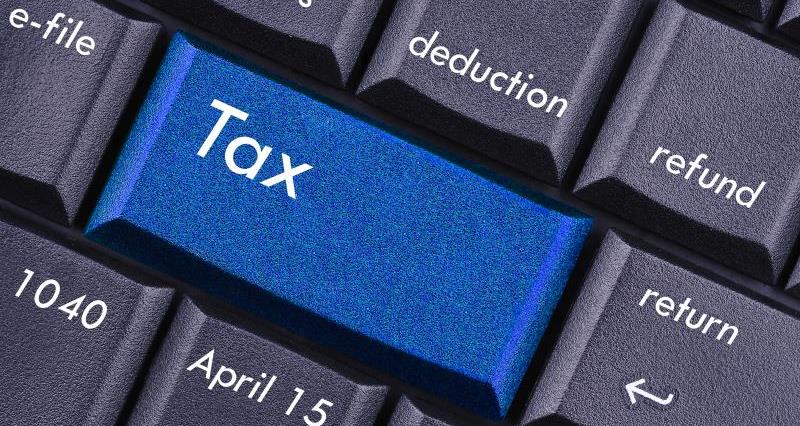 NFU Sugar are pleased to announce that we have joined the Face the Facts, Can the Tax campaign. The campaign was launched last week to coincide with the launch of the Childhood Obesity Plan and the Soft Drinks Industry Levy consultation by government.
The campaign represents hundreds of thousands of jobs in the UK. We are all affected by the soft drinks tax, and want to see policy based on the facts - so we are joining together to make our voices heard.
Instead of the tax, we want to see policies to tackle obesity that are based on the facts. A new report by global forecasting experts, Oxford Economics, shows the soft drinks tax proposed by the Government in this year's budget will only lead to a reduction of 5 calories per day – the equivalent to just one bite of an apple - but will risk over 4,000 jobs across the UK. We want to raise awareness about the impact the tax will have.
We will be responding to the Soft Drinks Industry Levy (deadline 13 October) and will share more information with you on the consultation in due course. You can find out more information on the Face the Facts, Can the Tax campaign from their website.
The partners in the campaign include British Sugar; The Association of Licensed Multiple Retailers (ALMR); The Automatic Vending Association; The British Beer & Pub Association (BBPA); The British Soft Drinks Association (BSDA); The Federation of Wholesale Distributors (FWD); The Food & Drink Federation; Packaging manufacturers Alpla, Plastipak and Pulse; The Scottish Grocer's Federation and The Scottish Licensed Trade Association.