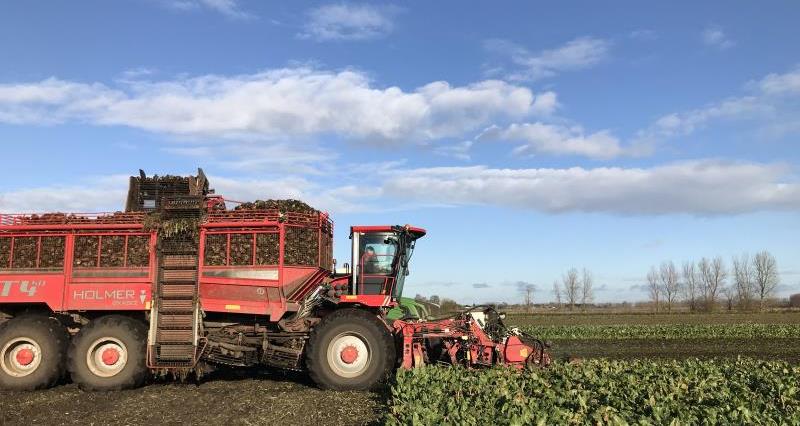 Sugar: new ways to improve transparency in the UK sugar beet supply chain
Greater openness and transparency is an ambition shared by UK growers and British Sugar. In this session, we bring a fresh perspective, from Anders Lindkvist, Secretary General of Betodlarna, the Swedish Beet Growers Association, to our thinking.
Greater openness and transparency between Betodlarna and the private processor Nordic Sugar has helped the whole industry be more efficient and make better long term decisions. We will also hear examples where lack of transparency in the Swedish industry creates problems and consider implications for the UK.
Following the presentation there will be a panel discussion with Anders, Michael Sly, Chairman of the NFU Sugar Board and Paul Kenward, Managing Director of British Sugar, on what the UK sugar industry can learn from Sweden and elsewhere.