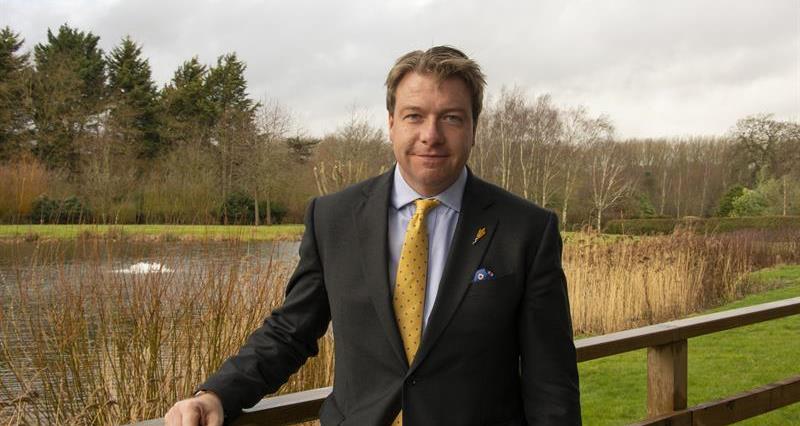 "I'm the new Policy Adviser for NFU Sugar. My role is to work with the wider Sugar team on a range of regulatory policy areas, Brexit and public affairs, to represent and champion the interests of the 3000 sugar growers in the UK.
"Prior to joining the NFU I worked in the Politics department at the University of Birmingham, focusing on UK party politics and policy, and before that I completed a PhD, also at Birmingham, on UK party electoral strategies.
"I've always been involved with farming to some extent. My parents used to have sheep and a few cattle- but only a few sheep now. I also worked on a mixed farm in Worcestershire for many years, and I still get roped in to help occasionally."
"Outside work, I do a lot of gardening, woodwork, collect a bit of antique farm machinery, play cricket and keep bees."