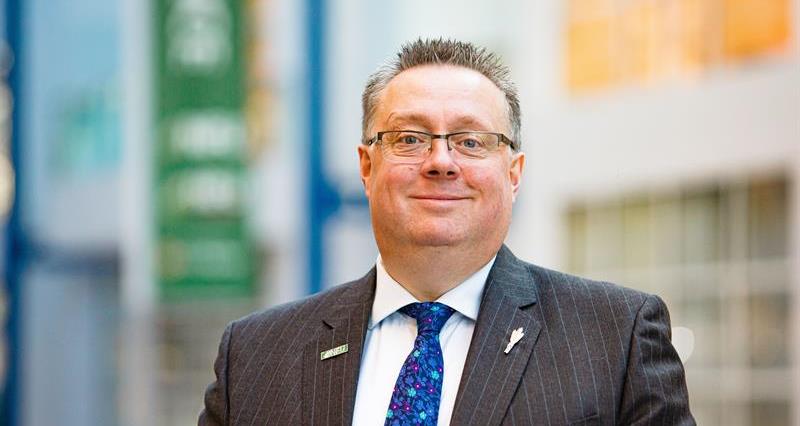 Cambridgeshire grower Michael Sly has been re-elected as NFU Sugar board chairman for a one-year term, alongside current vice-chairman Simon Smith who has also been re-elected.
The pair were voted in at NFU Sugar's yearly AGM and will continue to work on behalf of growers representing their interests to Government, British Sugar and the wider industry.
NFU Sugar board chairman Michael Sly said: "I'm delighted to have been re-elected as chairman and I'm looking forward to continue working with Simon to ensure sugar beet growers are properly represented at the highest level.
"The home-grown sugar sector is one of the most efficient sectors of agriculture and I want to make sure it remains an attractive option for growers. While there are no doubt challenges out there, particularly with the weather this year, there are opportunities that we would like to see government take advantage of such as placing science and evidence at the heart of decision-making.
"As a team, we will continue to make the case for policy-making that can allow British growers to realise their potential."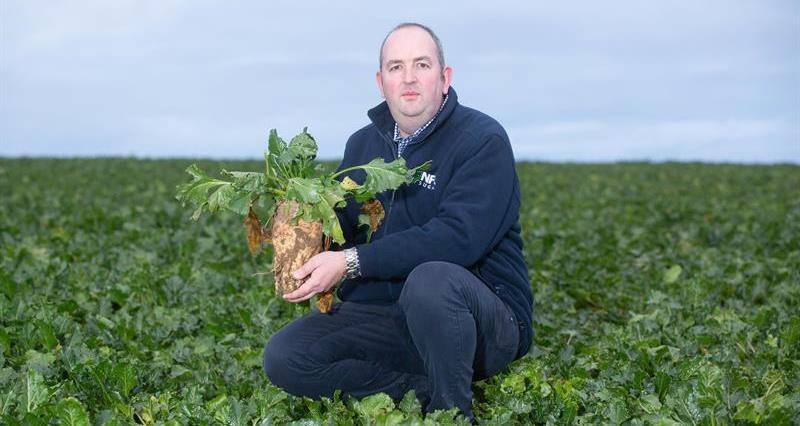 NFU Sugar board vice-chairman Simon Smith said: "Whether it is seed, beet intake, Red Tractor or working with the BBRO on advancing technology, the sugar sector is one of the most innovative and forward-thinking sectors in agriculture. I'm glad we have the same team in place to continue the good work going on across all these areas."
At the AGM, the following positions for the NFU Sugar board members were confirmed:
Beet reception committee chair – Andrew Ross, Norfolk
Beet reception committee vice-chair – Tom Clarke, Cambridgeshire
Technical seed lead – Mark Fletcher, Norfolk
Commercial seed lead – Sam Godfrey, Lincolnshire
BBRO stakeholder committee – Alison Lawson, Norfolk, and Graham Liddle, Yorkshire
Red Tractor representative – Kit Papworth, Norfolk
Nick Harris and Paul Harper have been confirmed as appointed board members and bring commercial buying and sugar trading experience to the board.