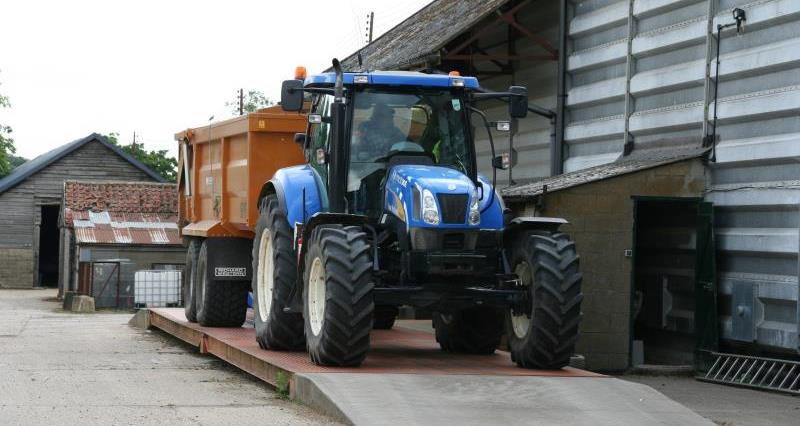 Following the introduction of Version 4 of Red Tractor Combinable Crops and Sugar Beet standards in October 2017, under standard OT.a members are now required to display their Red Tractor membership number - along with the trailer identification number, on the sides and rear of trailers used for off-farm transport.
Red Tractor have put together a guidance document which covers frequently asked questions and provides examples of how standard OT.a can be met.
Along with trailer identification number, a Red Tractor membership number is required to be displayed on trailers used for off-farm transport to ensure traceability throughout the supply chain. Displaying membership and trailer numbers allows members to use their own trailers to deliver grain off-farm without being a member (and paying membership fees) of another assurance scheme.