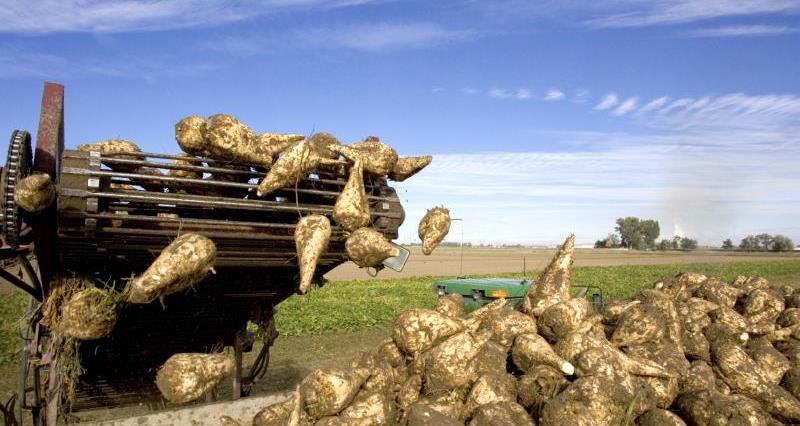 NFU Sugar and British Sugar have announced that Dr Vicky Foster has been appointed as the new head of the British Beet Research Organisation (BBRO).
Dr Foster will join BBRO on 19 February from AHDB where, latterly, she was head of research and knowledge exchange programme management. In her 15 years at AHDB, she held a variety of senior leadership roles and also brings huge practical experience of science delivery in the cereals and oilseeds industry. With a PhD in plant pathology, she also has knowledge of the plant protection issues facing the sugar beet industry.
Dr Mark Stevens will become BBRO's head of science with immediate effect. This promotion is in recognition of Mark's scientific leadership in the sugar beet industry, the significant contribution he continues to make as the industry's scientific advisory lead on policy issues and given his role as mentor to the industry's future scientific leaders.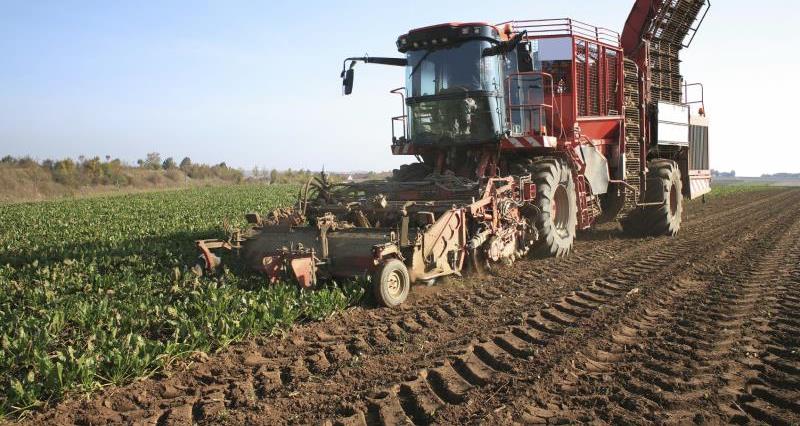 Dr Foster said: "I am very excited to be joining BBRO at such an important time for the sugar beet industry. BBRO's research and knowledge exchange has been a key driver in sugar beet productivity growth over many years and I look forward to joining a great team and continuing our work to address the key challenges facing our industry."
Michael Sly, chairman of NFU Sugar and BBRO executive board member, said: "We are thrilled that Vicky will be joining the BBRO. She has a great passion for the arable sector combined with a strong set of leadership skills and technical background. The BBRO executive board looks forward to working with her and the BBRO team to deliver even greater improvements for our industry."
Paul Kenward, managing director of British Sugar and BBRO executive board member said: "The BBRO has been a cornerstone of helping our industry thrive, and getting to the strong yields and economic position we are now in. I am extremely proud of the team at the BBRO and the work they've done. This appointment signals the commitment of British Sugar and our partners in NFU Sugar to even stronger delivery."