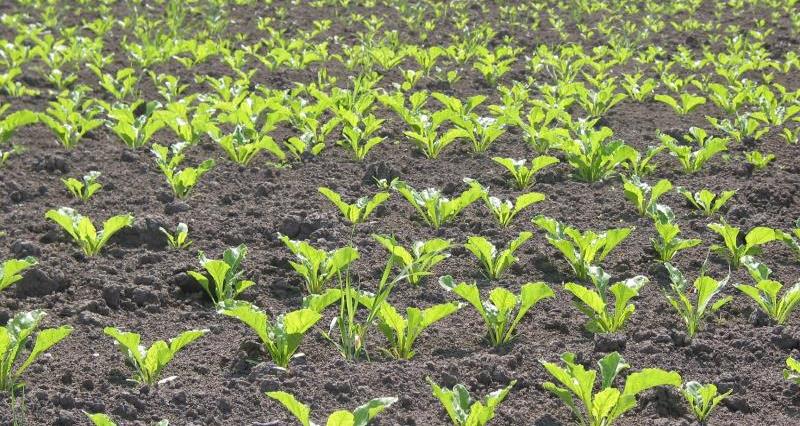 "Proposals for a new sugar beet processing facility in North Yorkshire are welcome news for the industry," NFU Sugar board chairman Michael Sly has said.
He added: "Farmers in the region were disappointed when the British Sugar factory closed in 2007 and it is encouraging that investors are considering a new, larger plant in the area. It would be the first sugar beet factory built in the UK for 90 years and represents a considerable vote of confidence for the sector.
"The sugar beet industry makes an important contribution to the rural economy, supporting nearly 10,000 jobs across the country, and is a valuable rotation crop for arable farmers."