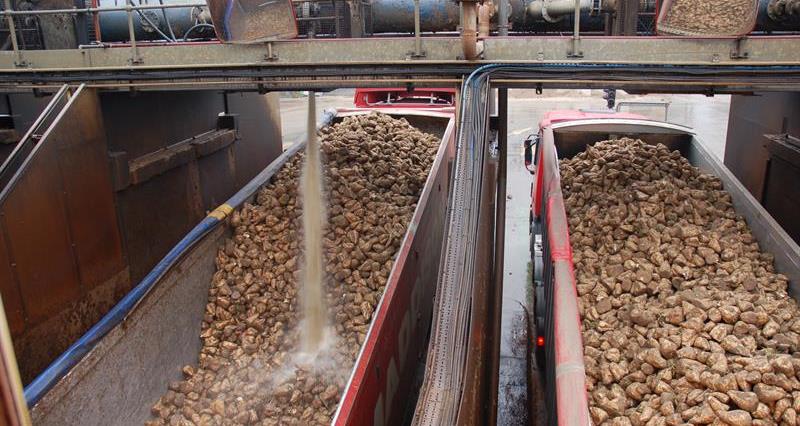 The World Association of Beet and Cane Growers (WABCG), of which NFU Sugar is a member, have published their latest study demonstrating the importance of transparency in beet and cane reception across the world, showing where all countries could make improvements.
The report highlights that the value of beet intake data to growers and processors extends beyond use purely to establish payment to growers, as improving transparency and feedback allows all growers to improve their own practices.
As growers deliver raw materials of unknown quality and quantity, trust and transparency is vital in the process the world over. To demonstrate the importance of this, WABCG use the example of how a 1% error in sugar measurement in the UK could mean a $1.5m gain for the processor.
Grower associations in different countries all have some degree of oversight of beet or cane reception, but all can learn from what is done elsewhere.