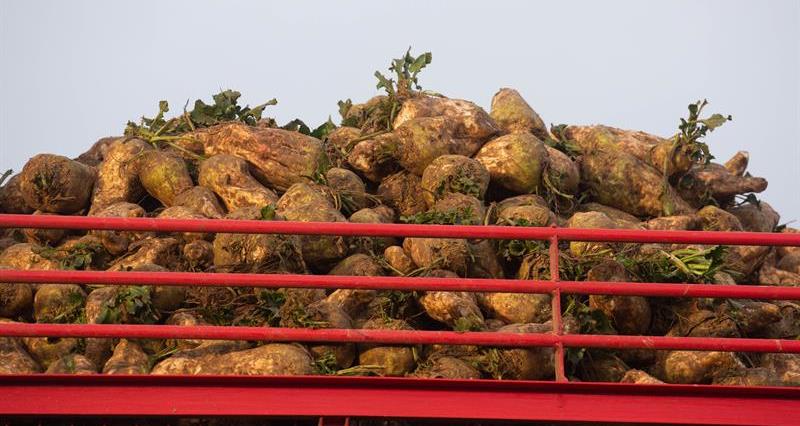 NFU Sugar is pleased to announce the addition of sugar beet benchmarking into the AHDB Farmbench tool. NFU Sugar has been working with AHDB to integrate sugar beet benchmarking into their Farmbench business tool.
By highlighting business strengths and weaknesses, Farmbench helps you to make informed business decisions and can form a solid basis for helping you learn from other similar growers.
Michael Sly, NFU Sugar chairman is delighted by NFU Sugar's involvement: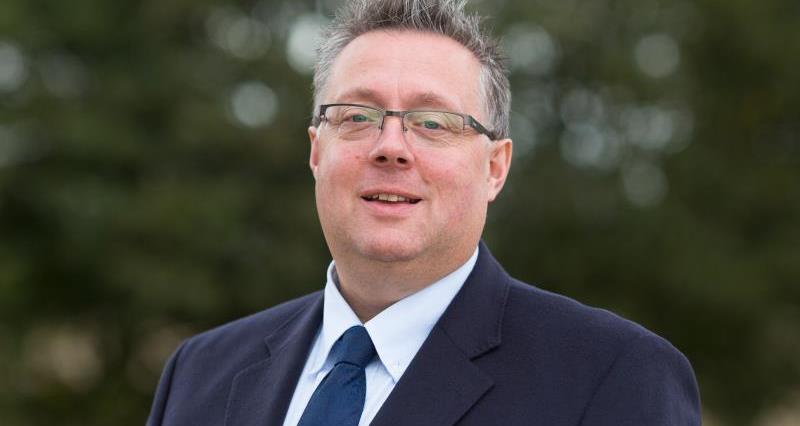 "With growers exposed to increased market volatility in the post-quota world, coupled with the loss of key actives such as neonicotinoids, it is more important than ever to understand the costs of growing sugar beet. Being able to benchmark and compare these with similar growers is the first step to making improvements. With many of the growers using Farmbench now able to benchmark all the crops in their rotation, this will provide another helpful tool to make informed business decisions across their whole farm."
In common with other agricultural sectors, the sugar beet industry will experience significant change over the coming years and the knock on effect for farm businesses is exposure to fluctuating prices, currency swings and adverse weather events, to name but a few. The ability to protect your business by managing these risks and building resilience will become more and more important in order to remain competitive.
Growers making use of the tool will now be able to benchmark sugar beet costs and revenue alongside the remainder of their farm business, helping them to make informed cropping decisions. Financial benchmarking through Farmbench can also sit well alongside yield benchmarking through BBRO programmes such as the Beet Yield Challenge, allowing you to the tools to understand and improve all aspects of your business.