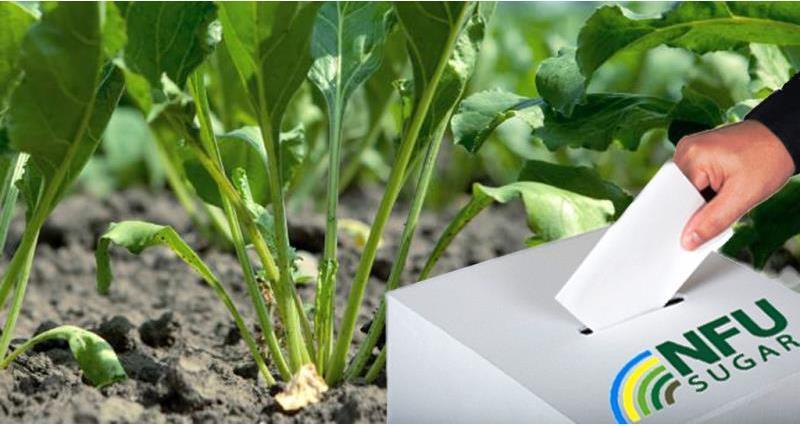 During the NFU Sugar board nomination period, we received 6 nominations for the 6 places available. In this scenario, no postal vote will take place this year.
We are pleased to inform growers that Michael Sly, Simon Smith, Andrew Ross, Graham Liddle and Mark Fletcher have been re-elected to the board. Sam Godfrey has been elected to the NFU Sugar board for the first time having previously held a co-opted position.
In addition, co-optee(s) are selected by the board in January. All terms for the co-opted and elected members will begin at the board meeting in March 2019.