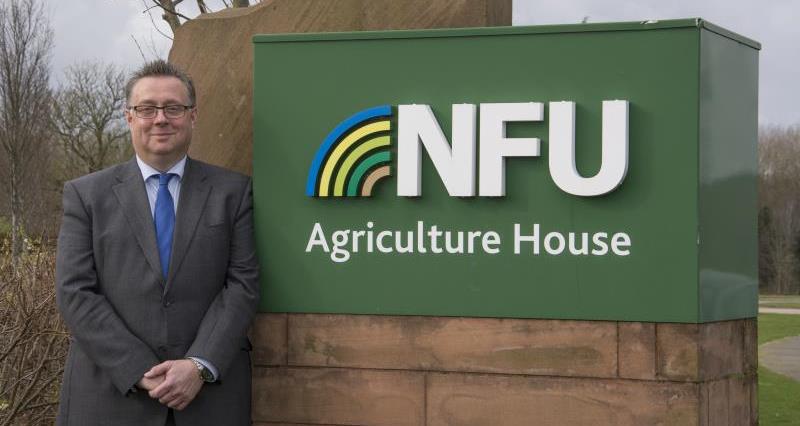 Cambridgeshire farmer Michael Sly has today been elected chairman of the NFU's national sugar board, replacing outgoing chairman William Martin.
Mr Sly, who has served on the board for three years and farms 1,600 hectares in North Cambridgeshire and South Lincolnshire, will begin his term immediately. Leading the NFU Sugar board, he will help to shape the NFU's policy on the sector, represent his colleagues and champion the industry.
He said: "It's an exciting time to be involved in the UK sugar beet sector post-quotas and with the opportunities and challenges that Brexit may bring. We will build on what is already an efficient and globally competitive sector.
"I am looking forward to working with British Sugar on what should be a profitable partnership for growers and the processor."
William Martin, who steps down after nine years, said: "It has been a privilege to represent the UK's growers for the past nine years. With the end of quotas, now is the right time to hand over. I am confident that the board is in good hands for the future."
Simon Smith, from Suffolk, will replace Michael Sly as vice-chairman of the board.
He grows 40,000 tonnes of sugar beet and also grows wheat, oilseed rape and beans. He is a previous Sugar Industry Programme participant in 2014/15 and has been on the NFU Sugar board since 2015.