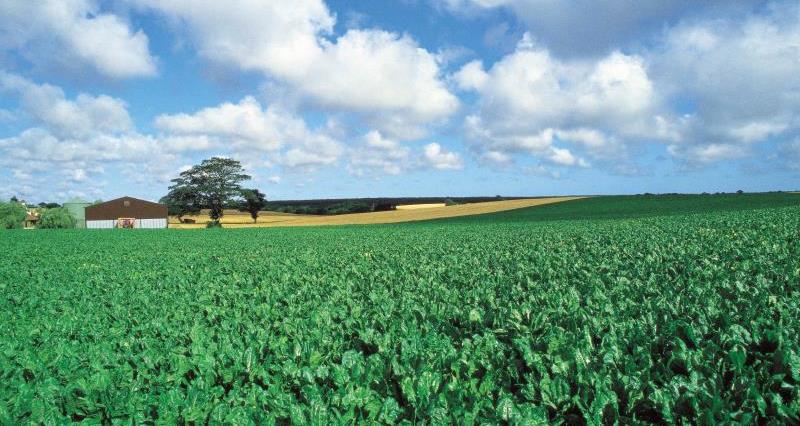 The NFU and NFU Sugar welcome Al-Khaleej's interest in building a new sugar beet processing facility in the North of England.
Many farmers in the region were disappointed when the British Sugar factory closed in 2007 and it is a vote of confidence in UK agriculture that one of the biggest sugar producers in the world is currently assessing the feasibility of a significant investment in Britain.
Should this project come to fruition, it represents a significant agri-business opportunity. Given this, the NFU North East region will inform NFU members of meetings for farmers and growers being organised by Al-Khaleej in order to explain their investment plans.
Any decision on whether to (re)start growing sugar beet in order to supply the proposed new facility is one that only individual farmers can make and will of course be dependent on a number of business factors.
As with any investment decision, it will be for Al-Khaleej to gauge the level of grower interest and translate this into an assessment of likely sugar beet tonnage -as one factor determining whether the proposed size of the facility is feasible.
Notes:
The NFU represents farmers and growers across England and Wales, is thechampion for British agriculture and horticulture and campaigns for a stable and sustainable future for British farmers to secure the best possible deal for our members.
NFU Sugar is the single entity that represents all sugar beet growers in the UK in negotiating and working on their collective behalf with the single processor (British Sugar Plc). Should the Al-Khaleej facility be built, NFU Sugar would anticipate undertaking a similar role on behalf of sugar beet growers supplying the new processor."