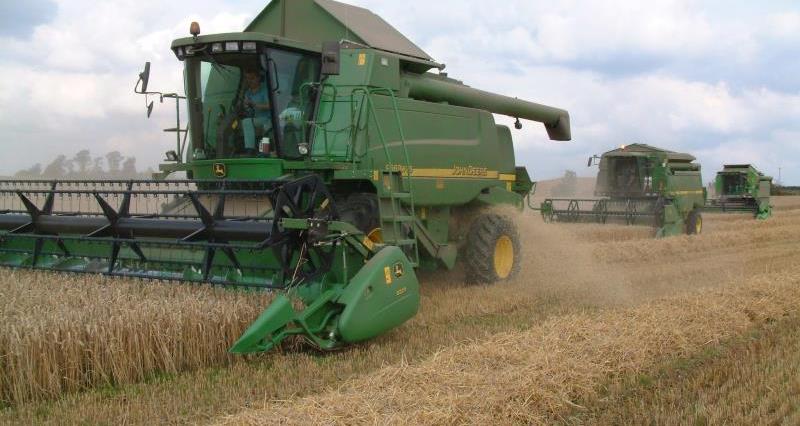 The Red Tractor scheme demonstrates and assures the sustainability of British crops entering the European biofuels supply chain, this is a key requirement for accessing this market.
The European Commission have confirmed yesterday that they have granted Red Tractor a second extension which extends the current approval until 6 February 2018. This will allow the European Commission the time it needs to complete the formal recognition process. As a result Red Tractor assured crops and sugar beet can continue to be traded as normal (ie as RED compliant) into the EU biofuels market.
The NFU will continue to work to support Red Tractor to ensure it receives full approval before the 6 February 2018 deadline. Prior to the extension being granted the NFU met with the European Commission last week to stress the urgency of the situation and to explain the potential impact on UK farmers.
The NFU also met with key MEP's from the European Parliament asking them to write in support of this cause to the Commission. We will also continue to facilitate communication throughout the supply chain, and we remain in regular contact with the grain, oilseed and sugar supply chain to try and ensure as little disruption to trade as possible.

Assurance schemes are approved by the European Commission for a period of five years and every scheme must apply for re approval at the end of that period. Red Tractor was first approved in 2012 so this recognition expired earlier this year on the 6 August 2017.

In advance of this deadline Red Tractor applied for continued recognition in the spring of 2017, however the Commission was unable to complete the re-approval process in time. As a result Red Tractor was granted an extension which would have run out on 6 November 2017 had a secondary extension had not been sought.
Read more on this process in the Red Tractor communication sent to members last week here.
Any NFU members who are concerns about this issue can contact NFU CallFirst on 0370 845 8458.