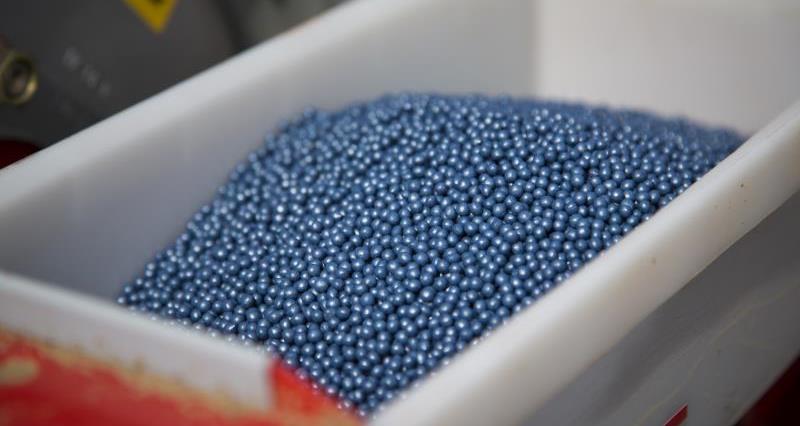 The UK sugar beet seed model, jointly operated by NFU Sugar and British Sugar, orders UK beet growers' raw seed requirements, arranges priming, pelleting and treatment according to growers' orders and distributes finished seed onto farm according to growers' orders.
As AB Sugar owns the seed processing company Germains, NFU Sugar has sole responsibility for negotiating the supply of seed priming, pelleting and treatment.
We are seeking expressions of interest in the provision of priming, pelleting and treatment of the UK's beet seed for the 2020 sugar beet crop and potentially future years. (Separately, the UK seed account will be contracting for and ordering the UK's 2020 raw seed requirements in the coming months.)
Interested parties will be required to prime, pellet and treat raw seed, and to make the pelleted product available in the UK for delivery through the UK seed account's logistics.
Written expressions of interest must be received by 9am on Tuesday 28 May. After this date we will consider these and may enter into further negotiation with potential parties before reaching a decision. We may contract with one or more potential parties.
Please send expressions of interest via email to QXJ0aHVyLm1hcnNoYWxsQG5mdS5vcmcudWs=