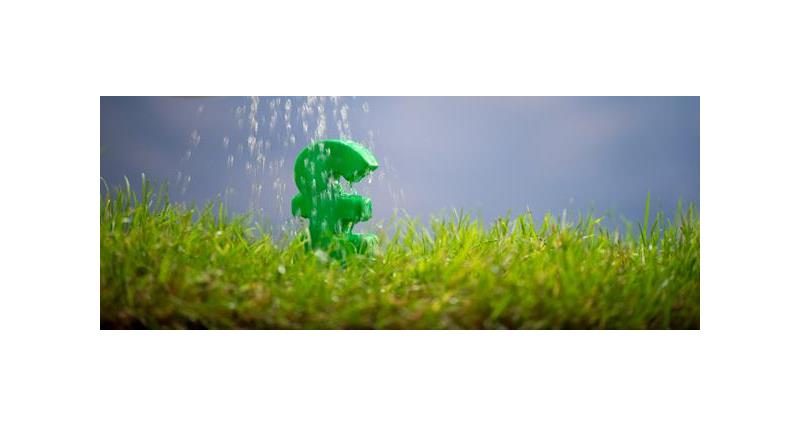 Our Commerical Analyst Arthur Marshall writes average white sugar prices in the EU dropped again in January to €374/t, a new low for the EU market. This brings average factory-gate prices for the month not far above spot sugar prices in the EU at the time (reported by Platts at c.€370-€390/t delivered in Western Europe). Current spot prices are reported lower again at around €355/t delivered in Western Europe.
As European beet campaigns have drawn to an end, white sugar prices avoided the falls faced by raw sugar on the world market. This has meant that, while raw sugar prices have fallen during March, with spot raw sugar futures hitting a two and a half year low, spot white sugar futures have remained stable at around $350/t, having already declined more sharply than raw sugar prices during 2017.
With the large surplus of EU sugar to sell onto the world market, and processors under most pressure to do this during campaigns while beet was still coming through the factories, world white sugar prices had been at a very low premium to raw sugar, tightening refiners' margins and encouraging more buyers on the world market towards beet sugar. The gap between raw and white sugar prices, which reflects the return available to refiners, has been widening once more during March to more 'normal' levels. Raw sugar for refining is becoming more attractive to buyers once again, coming as there is less immediate pressure now on EU processors to sell.
Although there will not be many buyers in the EU who still need to buy sugar ahead of next campaign by this point, falling raw sugar prices could affect the EU market that does remain. With European spot prices already around the indicative price level that refiners could import and refine duty free sugar from the world market at, the falling world raw price could mean internal EU spot sugar prices drop accordingly as refiners will now be able to sell at a cheaper price—provided they are able to source duty-free sugar from ACP/LDC countries at the world price.
While the end of campaigns in the EU has helped world white sugar prices avoid the latest falls raw sugar prices have experienced, whichever way you look at it prices remain far below the levels that would begin to trigger a market bonus.