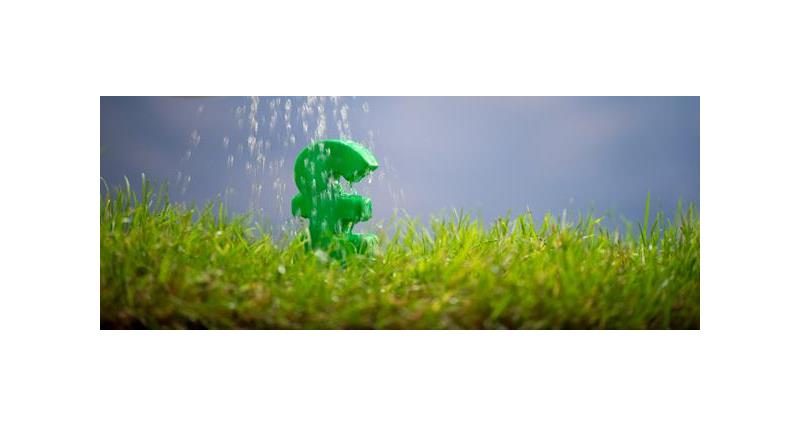 Our Commerical Analyst Arthur Marshall writes The average EU white sugar price in October 2017 was €420/t. This means that no market-related bonus has been triggered in the first eligible month of the 2017/18 campaign. Average EU white sugar prices would need to be above €475/t in order for a bonus to accumulate.
The majority of the EU sugar market is covered by annual contracts where prices are agreed over a large portion of the campaign. Therefore, unless spot prices (currently even lower in the €300s) rise substantially, enough for the small share of trade carried out on the spot market to outweigh contracted sugar prices, it is unlikely that average prices will rise towards the €475/t trigger point in the coming months.
EU 2017/18 sugar production has been revised upwards again in the latest EU balance sheet estimates from both the EU Commission and LMC, as shown below. As a result, import forecasts have moved downwards and exports revised higher.
As the saying 'big crops get bigger' appears to be true once again, competition for export and domestic demand is likely to grow—as is being seen in reported spot prices which have been steadily falling. With the campaign drawing closer to completion in much of Europe, remaining harvest uncertainty is rapidly diminishing and the large crop becoming ever more certain. Once campaigns are complete, focus will have to turn to indications for 2018/19 and the potential for any market uplift in that campaign.