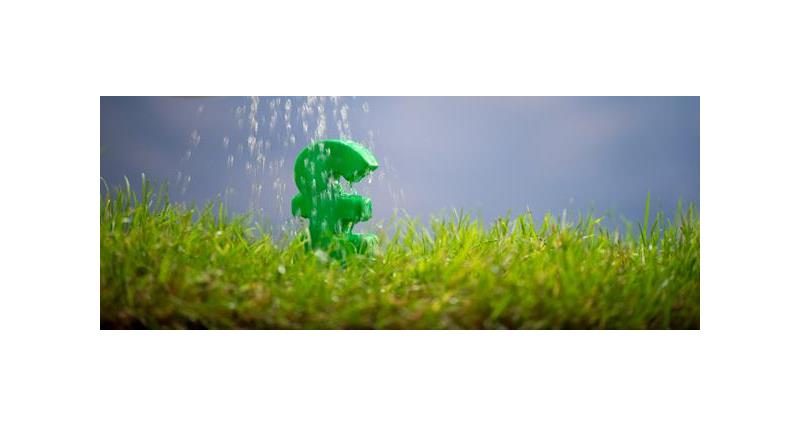 Our Commerical Analyst Arthur Marshall writes average EU white sugar prices continued to steadily ease in December 2017 to €400/t, from €410/t the month before. The price level for the campaign is firmly established now and continues to suggest that it is highly unlikely any market-related bonus will pay out in 2017/18.
The world market has also remained weak. Since falling last year as the larger crop in the EU and across the world became apparent, the world sugar price has languished below €300/t on the London white sugar futures market.
Outlooks for the 2018/19 world market—which are always to be taken with a pinch of salt (or a sprinkle of sugar) this early on– suggest the world surplus will continue. Based on anticipated planted areas across the world and average yields, the International Sugar Organisation provisionally suggests a surplus, albeit smaller, which would be expected to continue to press down on the world price.
On the EU side, beet area is expected to be similar in 2018 compared to 2017. However, without being able to predict the year's weather, it is statistically likely that yields will be lower than the record yields of 2017. Taking account of the production level this would lead to, and of forecast stock carry-over from this campaign, the EU would remain in surplus in 2018/19—meaning that, like this campaign, EU prices would likely need to be somewhere above the world market price and below the price at which raw sugar from elsewhere could be imported and refined in order to balance the market.
At current* world futures prices for October 2018, this 'upper bound' would currently work out equivalent to a white sugar price around €370-€380/t ex-works. This would be likely to act as a cap on EU prices in 2018/19 if these conditions remain. It will though be a while yet before next campaign's sugar is sold in the EU, in which time plenty could change for the better or for the worse. For that reason, both buyers and sellers in the EU market are unlikely to commit to prices until more is known about crops both in the EU and elsewhere in the world.
*Time of writing early March 2018