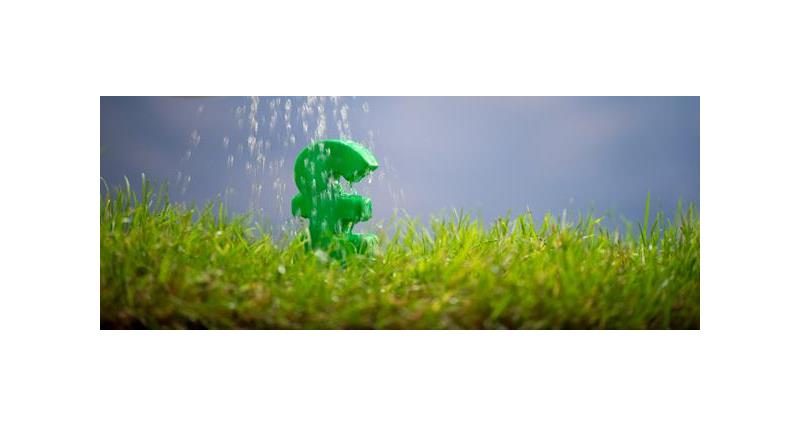 Our Commercial Analyst Arthur Marshall writes the average white sugar price in the EU hit a new low again in July 2018, falling to €346/t. This is dropping closer to the spot price for white sugar in the EU, which has traded in the low €300s since early summer, despite the higher prices likely paid by some larger buyers who would have contracted sugar earlier in the marketing year when values were higher.
World white sugar futures for Dec-18 rose from a contract low a little over $300/t in early August, showing signs of strength climbing to c.$350/t in the first part of September. Values since dropped away again to $311 in late September as new Indian export subsidies amounting to $150/t for 5Mt of sugar were announced later in the month. These would provide no incentive for India to reduce production, supporting forecasts for it to overtake Brazil as the world's largest sugar producer this season. Into October, prices have risen to a seven month high over $370/t by the middle of the month, with activity in the market triggered by, among other things, a strengthening Brazilian Real expected to limit Brazilian export selling.
Meanwhile in the EU for 2018/19, indications are that despite a potential drop in sugar production of c.2-2.5Mt in forecasts by the EU Commission, CIBE and LMC, there will still be a surplus in the market keeping pressure on prices. This is also related to the sizeable level of stock carryover expected across the EU (see over for more). Reports have consistently suggested buyers are contracting sugar in the low €300s, consistent with the EU market sitting at price levels that would encourage exports and discourage imports.
Looking further ahead, 2019/20 will be the first campaign following the EU neonics ban. This is likely to have an impact on EU production levels given the yield risks widely reported by European beet research institutes including the BBRO in the UK. Coupled with this, planted area is likely to fall in response to the lower beet prices generally available and following public announcements from Tereos and Suiker Unie that they are seeking 5% and 10-15% area cuts respectively.