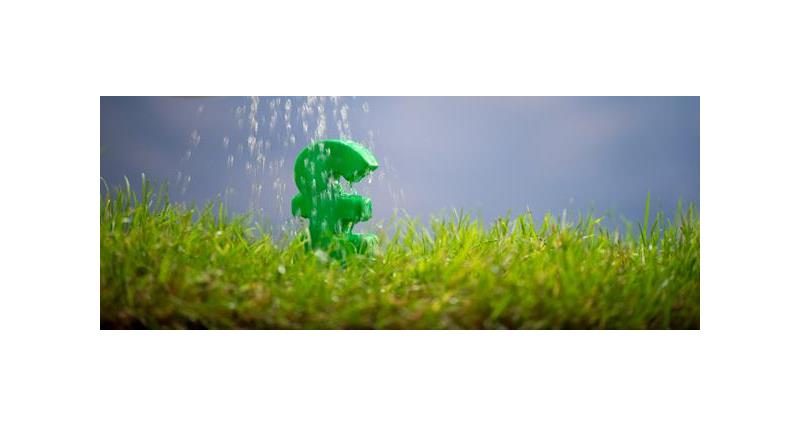 Our Commercial Analyst Arthur Marshall writes the average white sugar price in the EU in June was €361/t, down €7/t from May. The Commission recently began reporting regional sugar prices in the EU, backdating these to October 2017. Average prices in NW Europe (FR, DE, BE, NL, UK) have tracked very closely with the EU average price (€359/t in June) and are also very similar to values in Northern/Eastern Europe. It is only in Southern and SE Europe that the average sugar price is more significantly different (€375/t in June).
European beet test results have been giving indications of crop conditions in Europe. Unsurprisingly, early tests in many countries (especially north west Europe) showed root weights typically down but sugar contents relatively high. Given the very low root and foliage growth earlier in summer, the effect of rainfall having arrived has been plants using up (some of) this sugar now in growing additional foliage and roots, meaning that actual sugar yields have generally not been rising at the same rate per week as usual in the main beet growing countries of northwest Europe.
For crop size reductions to really impact EU prices (aside from a rally in world markets), yields would have to be hit significantly enough for the EU sugar surplus to come close to turning back to a deficit. Current forecasts from a range of analysts and trading houses project overall EU yields down by up to 10%, although root digs in some individual countries are showing much greater yield reductions than this. Given the scale of EU surplus from 2017/18 and planted area in 2018 (and depending on import levels), the yield impact would likely need to be close to 20% in order for EU markets to come close to balance, and therefore for prices to likely benefit from the poorer yields.